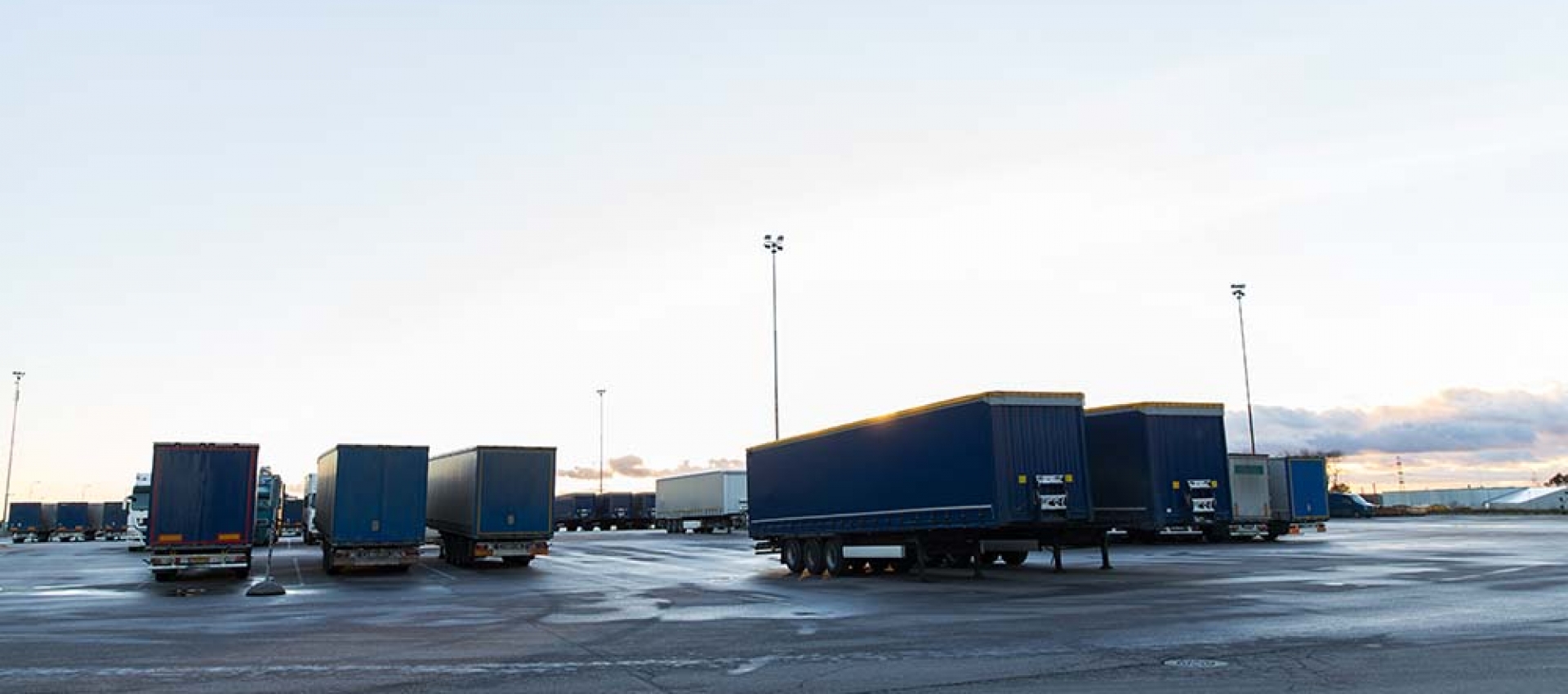 Will Age Affect My Truck Driving Career?
While your age can really make a difference in many careers when it comes to getting the job, this doesn't hold true for a truck driver. In fact, many older professionals decide to get into truck driving for a career later in life. The average age of the American truck driver is 48 years old, with many people waiting until they are 50 to 60 before they get their CDL to start driving. There are no maximum ages in truck driving as long as the individual is able to perform the duties of the job.
On the other side of the spectrum, the minimum age to acquire a CDL is 18; however, those drivers are restricted to only driving within their state until the age of 21. At that point, those drivers can now legally drive a commercial vehicle across state lines but many companies have stipulations in place usually from their insurance companies that a driver be at least 23-years-old or older.
Do Many People Become Truck Drivers at an Older Age?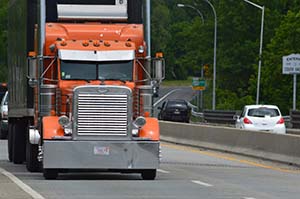 There are many truck driving professionals who are older and have a successful career. There is not really an age that is too old to become a truck driver, though many professionals worry that it is too late to jump into this career. It is not uncommon for many people to do this as a post-retirement career or they may join the industry after their children have grown up and left the house; others just need a career change.
There are many reasons to choose this line of work and some of them may not appear until you are a bit older. That is perfectly fine. Many companies like to hire older drivers to do the work. As long as you are physically able to perform the work and can pass the requirements of the DOT physicals, you will be fine in this career at any age.
Do Older Drivers Face more Obstacles?
Many companies are willing to hire older drivers to help complete the job. In fact, they know that these drivers are more likely to be safe on the road and have more experience compared to younger drivers so they are more likely to be hired for the job. This can be different compared to many other careers that are less likely to hire older workers. As long as you are healthy enough to handle the physical part of the job and have been cleared by a DOT-certified physician, then you will be fine driving at any age.
Is There a Maximum Age for Becoming a Truck Driver?
No, there is no maximum age for becoming a truck driver, there is only a minimum. The minimum in the United States is 18 for intrastate and 21 for interstate with some companies setting minimum age restrictions based on their insurance. Other companies like to hire drivers who are older because they like the experience and the wisdom that comes with age. Since the average age of a CDL driver is 48, this is a good sign for older drivers who want to get into this career.
If you are looking to start a new career as a truck driver or you want to make a career change, our team is looking for qualified drivers to join us. At Logisticize, we can provide some of the best home time, compensation, and benefits in the industry and need drivers of all ages and experience to help us serve our customers. Contact us today to find your new dream job!