"The flexibility, the family feel, and home whenever I want to be."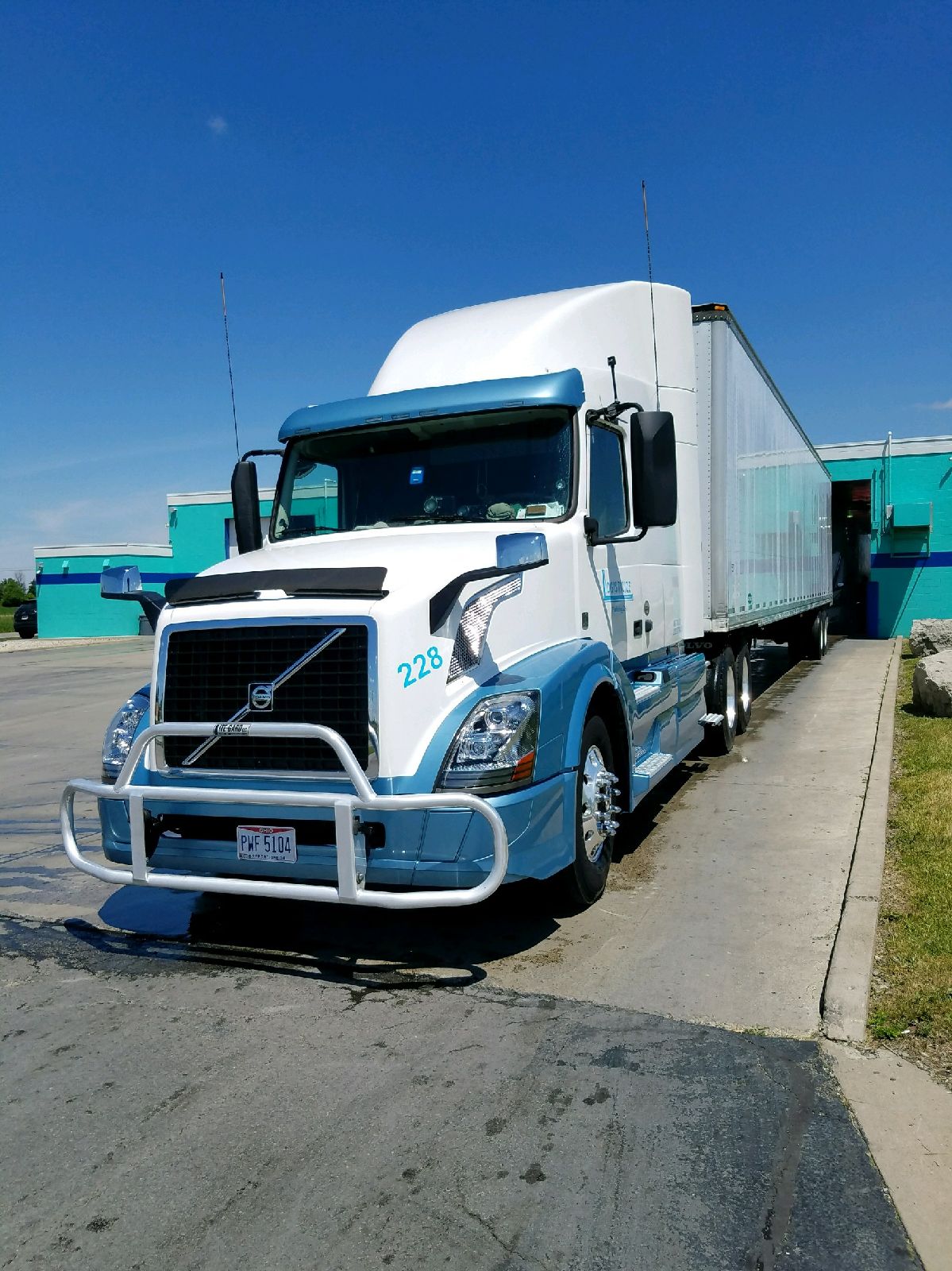 The great benefits our drivers receive
Our drivers are top notch and receive the very best the industry has to offer! If you're interested, please fill out the short form below and we will contact you.
Know your dispatchers and the owners.
Know you'll be home weekends and for special events.
Achievable safety and idle bonuses.
Earn respect and top dollar.