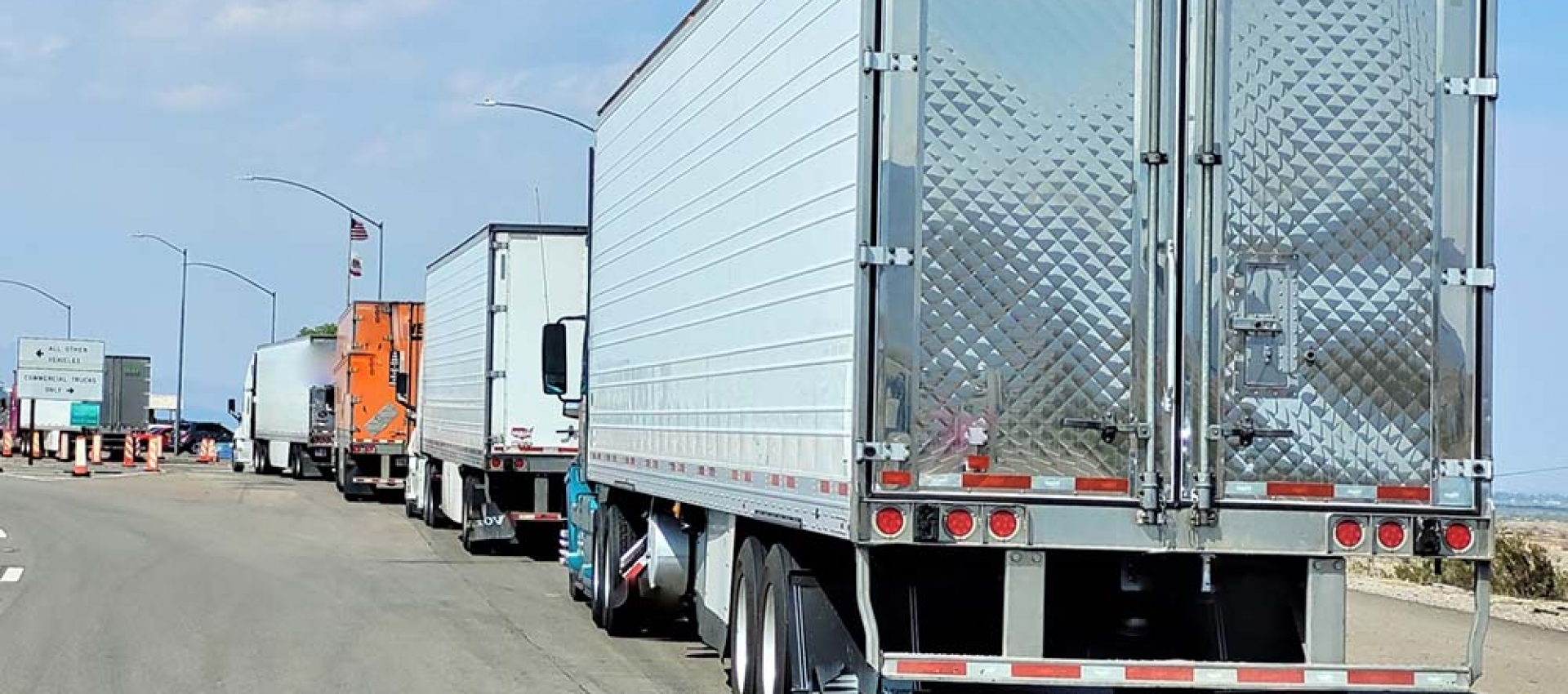 What Tests Do I Have to Take to Get My CDL?
To get a Class A CDL, you will need to go through a few different steps to make that happen. Similar to getting your standard driver's license, you will need to pass a written exam and a driving test to get the CDL. There are four separate tests that the driving professional will need to take including:
CDL Permit Test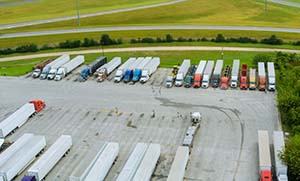 There will be three written exams to get the Class A CDL permit. These will include the general knowledge, air brakes, and combination vehicles. Each of these tests will have information found in the CDL manual. You can practice and study on your own or take a CDL course to make sure that you gain a full grasp on the information before you try to take the test.
CDL Skills Test
Once you are able to go through the permit test, it is time to do some of the skills tests to see whether you are ready to take the big vehicle on the road with you. Some of the different skills tests that you will need to do include:
• Pre-trip inspection: During this part of the test, a driver is going to work with the tester to show they can identify and explain the different parts of the truck. This is something a driver will need to do before they begin a trip, though it is usually on their own once the testing is done. There are more than 100 items to remember during this part of the test so you may need to practice for a while to get it done.
• Basic vehicle control: During this control portion of the test, drivers need to show how they can conduct basic maneuvers with the truck. This part will have you in the truck showing how you can parallel park, offset backing, and straight-line backing.
• Road driving: Then we get to the final part of the skills test. In this one, the driver will demonstrate their skills and how well they can drive the truck. They will go on a test route that has a variety of traffic situations, similar to what they would do to get a regular driver's license. The items on the test could include making a proper turns, lane changes, and intersections.
After you pass all of these sections, the driver will be qualified to get their Class A CDL and can start to work.
The Cost of the License
The cost to get your CDL will depend on the method you use to get the license. If you learn on your own, you will just need to pay for the tests and the license itself, but this is much harder to do compared to formal training. You can also go through driving school to get it done. These cost between $3000 to $7000 or more depending on the location. It is possible that a company you agree to work with after getting the license will agree to pay for it.
In addition to paying for the license, you will need to pay the fee to issue your CDL permit, fees for the tests, a fee for use a vehicle for the test and the fee to get your official CDL.
Once you have received your Class A CDL, it is time to find a job in this rewarding career. Our team at Logisticize can help you out here. We provide some of the best truck driving jobs in the area with great compensation, good home time, and owners and dispatchers who are here to provide you with the help and support you need. When you are ready to start your CDL career, contact us today!