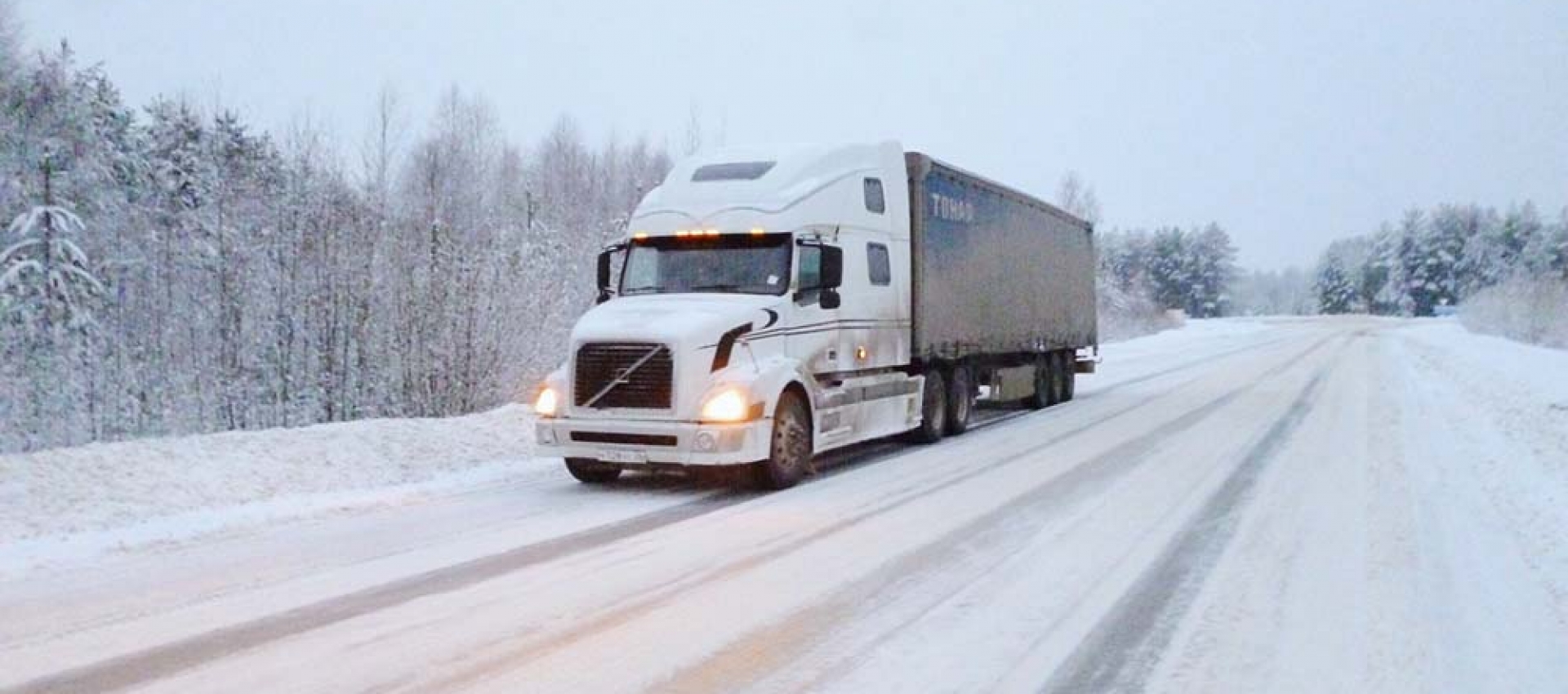 What It's Like Being a Truck Driver
Most often, being a truck driver means spending weeks or a few days away from home. Sometimes you might hit heavy traffic, or sometimes you might get easy, scenic routes. But everyone wonders, what is it like being a truck driver?
A Day In The Life of a Truck Driver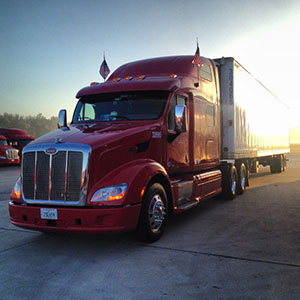 You wake up before 6am in a toasty truck. You eat the breakfast you packed before you left or grab a warm meal from inside the truck stop. You might take a shower in the morning or during a stop later in the day. You walk around your truck and check to make sure everything is in good shape then you hit the road.
In the afternoon, your day is less predictable. Maybe you're dropping off a trailer and receiving an empty one. Or maybe you're waiting while your inventory gets unloaded at a dock. You have a computer given to you by your company that will send you directions.
Mid-day, you take a half hour break. It's mandatory to keep you safe. Get out of your truck, do some stretches, and get ready for your evening as a truck driver.
If you know where your day will come to a close, you can plan on where to spend the night. You may opt for rest areas that are in good shape. Some stops have showers and laundry. The longer you're a truck driver, the more familiar you'll become with different rest stops and how to spot a good one.
First you have to find a place to park. This usually takes place around 7pm. Then you do another walk-around of the truck to make sure everything looks good. Next you fill out paperwork on your company computer.
Now it's time for dinner. Your truck may have a microwave or a cooker. You can store your food in an electric cooler to be ready to cook.
Lastly, you have free time! You can read, make a hot spot on your phone, or head to bed early to prepare for the next day. Now is your time to unwind and relax after a long day of driving.
How to Become a Truck Driver
First, you need to have your regular driver's license. Once you have your driver's license, you can start preparing to get your commercial driver's license, or CDL for short.
Now look at your educational history. You need a high school diploma or GED. You can also take courses from trade schools or private driving instructors.
Lastly, try to get an endorsement from your instructor, and study to pass your exams. You have to pass your CDL exam as well as your FMCSR (Federal Motor Carrier Safety Regulation) exam.
You can get help finding a job through a driving school.
Once you've gotten a gig, you will have to go through company training. These can last as little as a few days or up to three and four weeks. They will walk you through what the trucks and equipment look like for the job. You might also have a mentor at first.
Time to gain experience and hit the road as a truck driver. Work with Logisticize and start your career today! Contact us to start your journey.