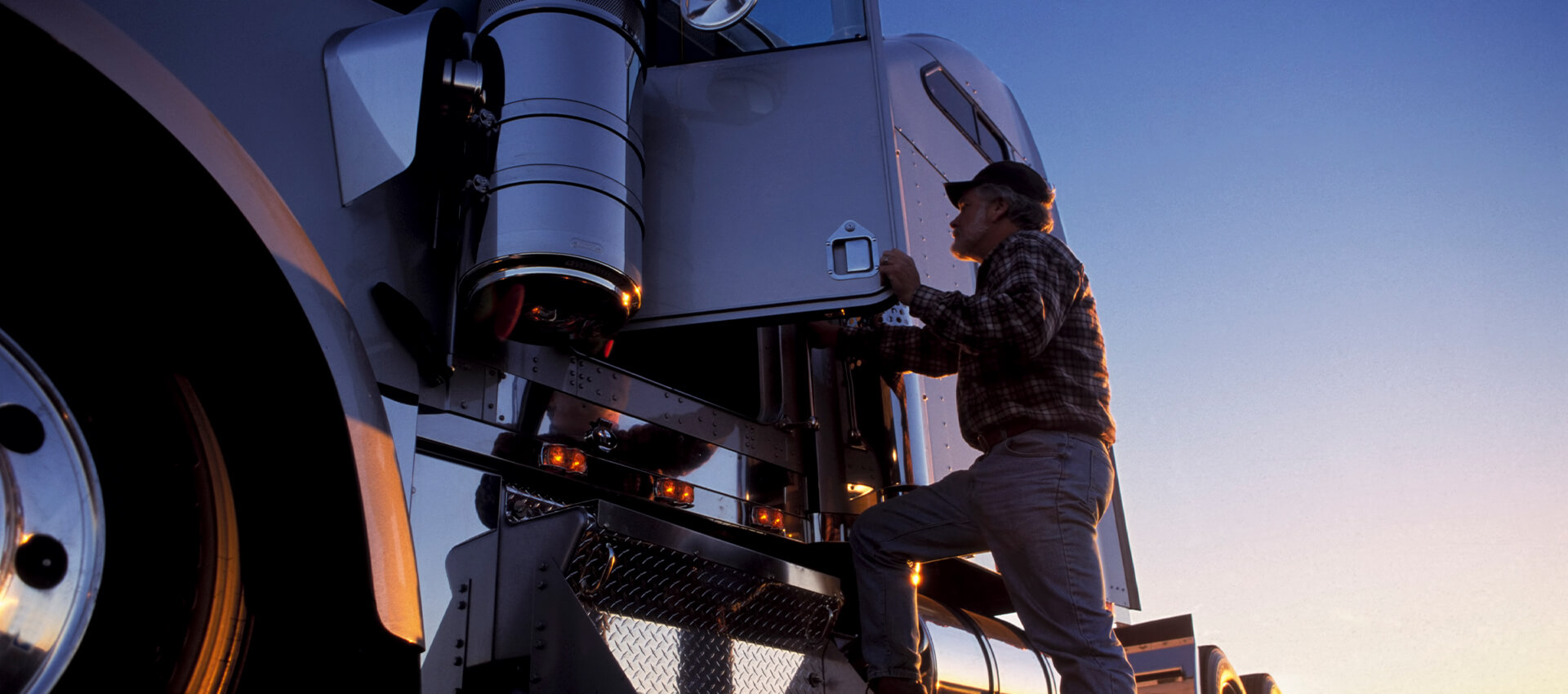 You have probably heard that the truck driving industry is a lucrative one to get into. A CDL driver is someone who has a CDL permit so that they can drive trucks and other large vehicles. There are many different kinds of CDL permits including CDL A, CDL B, and CDL C.
To be a CDL driver, you will need to study for the exam and pass the license test before you are able to get your license and become a driver with a trucking company. You will need to find a program in your area that offers classes. The best type of programs have classes that offer instruction as well as behind-the-wheel training.
Becoming a CDL Driver
Before you can look into getting a CDL, you first need to get your regular driver's license. Make sure you are studying for this test and are ready to go through a driving range. You also need to have a high school diploma or a GED.
Now you can start training for your CDL. You will attend a program that usually lasts a few weeks or a few months. You will have some days in the classroom and other days where you will practice driving on the road and on ranges.
Once you have completed the program, you can sit for the exam. You might also be interested in getting endorsements depending on where you want to drive and what goods you plan on driving.
You can then apply for jobs by submitting a copy of your CDL, your cover letter, and your resume. Once hired, many companies require you to do some extra training where you learn about their company and how they operate.
Once you have completed the training for the company, they will allow you to start driving by giving you a route and truck to use.
Is Being a CDL Driver Hard?
This depends on your schedule and how long you have been driving. Sometimes you might need to drive more than 3000 miles in one week. You might also have to drive overnight or in the mornings.
Many trucking companies offer flexible schedules though. So, you will be able to rest in between working days before hitting the road again.
Most truckers say that the long hours are the toughest part of the job. So, on your off days, you'll need to make sure you are getting plenty of rest.
Is Getting CDL Worth It?
Getting a CDL is an amazing career. You can enjoy flexible hours, long-term benefits, and a great working family. You will also have ample opportunities for employment since truckers are always needed to deliver essential goods.
If you're looking to become a CDL driver, you can apply for one of our open positions at Logisticize. We offer great benefits and flexible schedules so that you can have a great work-life balance. We also offer ongoing training so you can be an amazing truck driver.