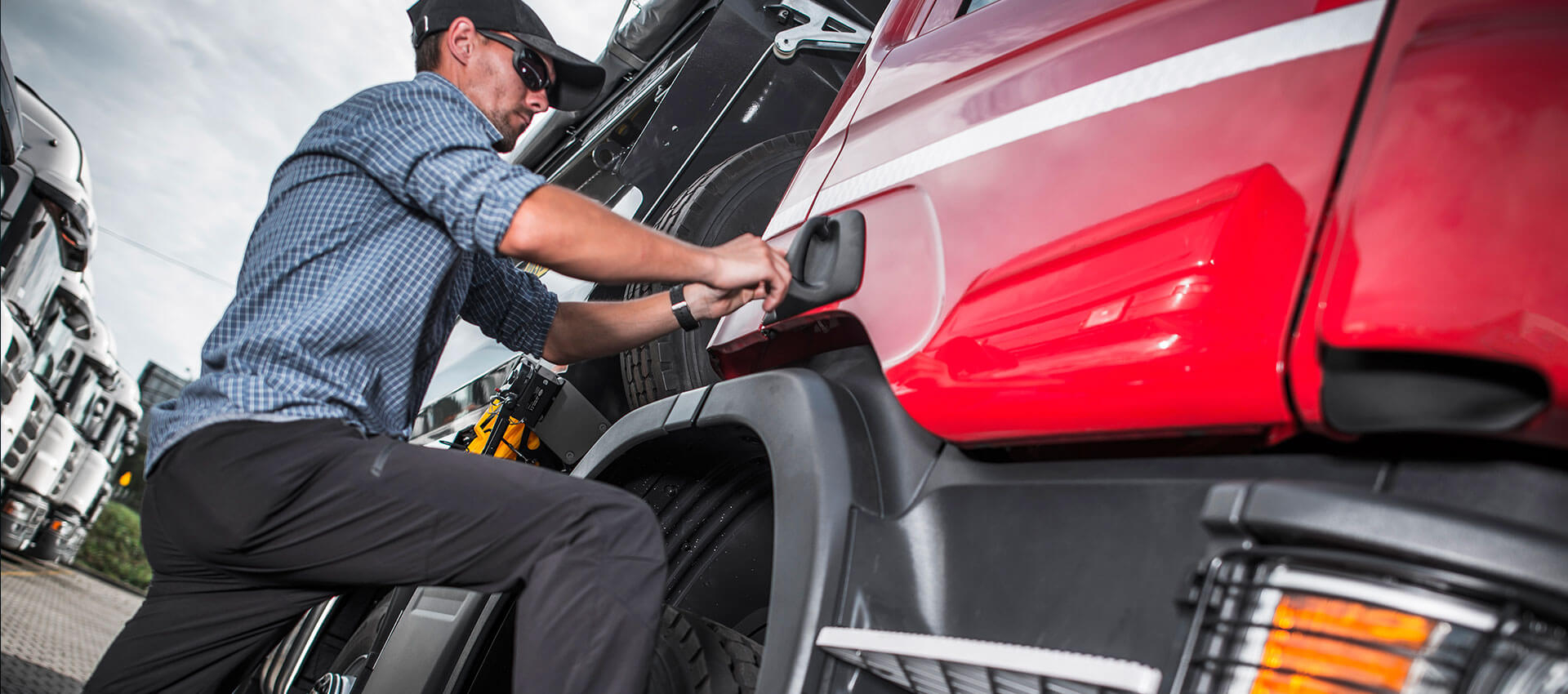 You might have heard the term CDL driver before and wondered what it is. A CDL driver can be a good job for many people as long as you meet the requirements. Use this guide to determine if DL driving might be a good fit for you or not.
What is a Job as a CDL Driver?
If you are driving in the trucking industry, you will need a commercial driving license. Before being hired as a driver, you usually need your CDL license or you need to be almost done with the process of getting it.
The reason you need a special license for this position is that you need to be able to maneuver a large truck for miles and miles. Driving in heavy traffic with these large trucks also takes a special skill.
Once you have passed the test for your CDL license, you will be able to search for and land jobs much easier.
How Can I Become a CDL Truck Driver?
Before becoming a driver and even before you start the process of getting your CDL license, you need to make sure you complete a training course. These training courses are usually offered at community colleges, trucking companies, or private driving schools.
If you do a training course at a trucking company, you might be more likely to get a job here afterward since the company already knows who you are and your skills.
Once you have done your training course, you will need to start the process of getting your Commercial Driver's License (CDL). For this test, you will need to provide all the correct documents such as ones to prove your identity and your address.
You will also need to pass a vision test and take a written exam to show you know the road rules.
You also need to be 18 years old to drive within the state of your residence and 21 years old to drive from one state to the other.
After passing the test and getting your CDL, you can start looking for jobs and find a company that you want to work with.
Are There Different Types of CDLs?
Yes, there are three different categories for CDL licenses. There is Class A, Class B, and Class C. Depending on the job you are applying for, you might need one license compared to the other ones.
Class A licenses man you can drive vehicles and tow vehicles over 10,000 pounds. Each of the licenses is different because they depend on how much weight you can drive. Each state has different requirements, so you will need to check with your state and the company you want to work with to see which license you need for driving the weight they need.
Being a CDL driver means you have a commercial driver's license and can drive large trucks for deliveries and shipments. Most people enjoy the job because it allows them to see different states and spend time alone.