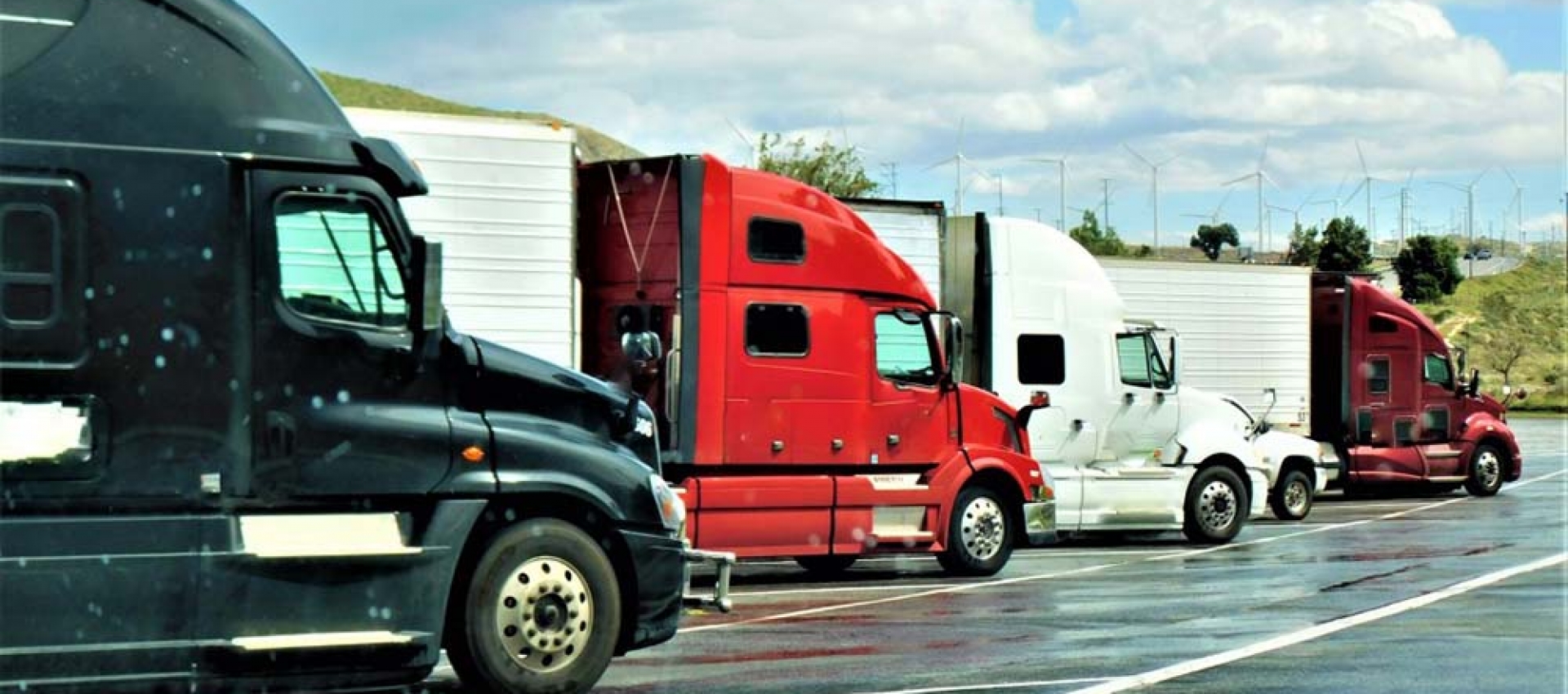 What are the Different Types of CDLs Available?
When you are looking to go to school or go through training for a CDL, you may notice that there are a few types of licenses that you can choose from. A CDL, or commercial driver's license, will help make sure that only qualified and trained drivers get behind the wheel of trucks and other commercial vehicles on the roads.
In the past, each state had their own driver's licenses and requirements to become a truck driver, but this quickly became a mess and many accidents occurred on the road because everyone had different types of training. Thanks to the Commercial Motor Vehicle Safety Act of 1986, standards and requirements were established for all truck drivers to follow. And this resulted in the current CDL system that a CDL driver will need to have.
Types of CDL's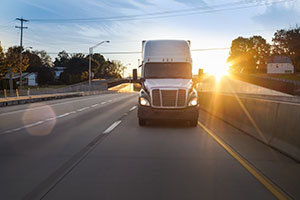 Knowing the type of CDL that you would like to get can depend on the type of job that you want to have and the trucks you will drive. The CDL is broken down into three types. These are divided up by the size and weight of the vehicle that will be driven. The examples of what you can choose include:
• Class A: This is for any combination of vehicles with a GVWR or Gross Vehicle Weight Rating of 26,001 pounds or more where the vehicle being towed is in excess of 10,000 pounds. Tractor-trailers or semis are considered Class A vehicles.
• Class B: This will be any single vehicle not hitched to a trailer that is 26,001 or more pounds as well as trucks towing another cargo vehicle that is not in excess of 10,000 pounds. This can include vehicles like box trucks, straight trucks, and buses.
• Class C: This refers to a single vehicle less than 26,001 pounds or a vehicle towing another vehicle that weighs less than 10,000 pounds, or transports 16 passengers or more, including the driver.
The type of CDL that you will need is dependent on the vehicle that the truck driver is going to drive. You will also find that the CDL class system is graduated. This means that a Class A CDL driver is going to be able to drive smaller vehicles in the lower classes, as long as that driver holds the right endorsements.
CDL Endorsements
There are also a few different types of endorsements that you can add onto your CDL to help you drive more types of vehicles on the road. The more of these that you have, the easier it is to find a job you will like. For example, you can do an H endorsement to handle vehicles with hazardous materials or a P endorsement to operate a vehicle that carries a lot of passengers. Driving a school bus will need a special endorsement as well as driving double or triple trailers.
If you want to work with a specific company, you can look at which requirements they have for a CDL or look at the types of trucks they like to drive. Many companies will offer to help you through the training so you can get the license that you need to work with them. The amount of time it takes to get the CDL will depend on where you live and what prior experience that you need.
When you are done with your training or school and are ready to be a CDL driver, then contact us at Logisticize. We are looking for some of the best talent in the industry and have a position ready for you! We promise great pay, the home time you want, and owners and dispatchers who truly care about you. Contact us today to get started.