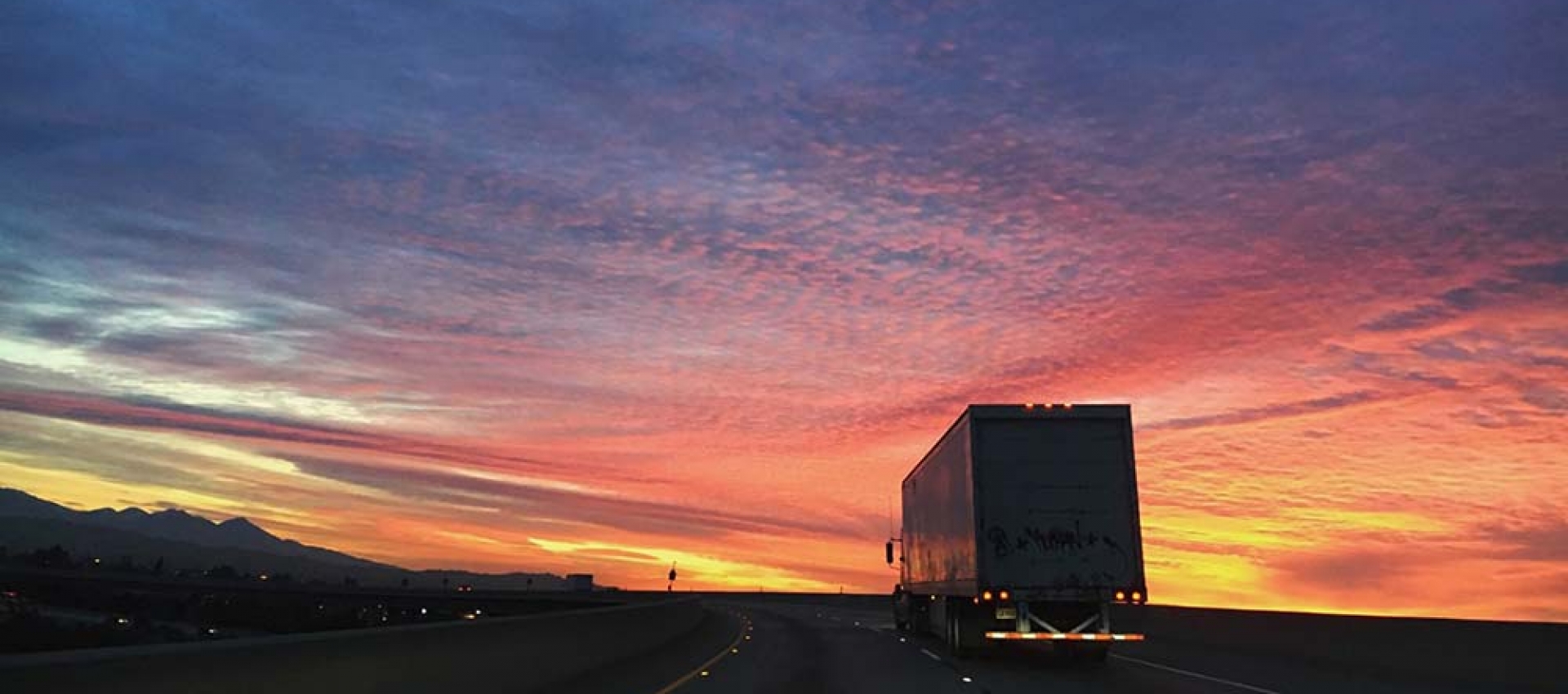 There is no better time than the present to start truck driving. It is a job that is in high demand which creates a huge opportunity for new truck drivers to get employed with high-end benefits and perks.
Truck driving is a great career for people who like to be independent, enjoy alone time, like travelling, and have an adventurous streak. If you're not happy with your current work environment and feel the need to see some new sights, truck driving might be for you.
Aspects of Truck Driving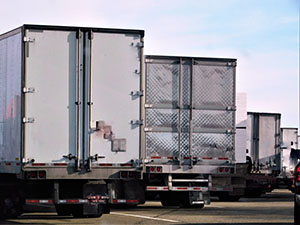 As a truck driver, you will get to travel the country. Not only will you get to travel, but you'll get paid to do it! If you enjoy being at home or have large commitments to your family it's important to consider the fact that you'll be on the road a lot, but it's possible to find companies where you're only away for a few days at a time.
Living life out of a truck means you will be going to lots of different places and will provide you with a sense of freedom that few other jobs provide, but with that freedom comes some downsides such as not having a kitchen or shower readily available. However, it is becoming increasingly more popular for trucks to have fridges and microwaves in them. This means truckers are able to eat healthier and not have to spend so much money eating out all the time.
Qualifications of Truck Driving
There are a lot of rules and regulations you must follow to be a truck driver. You will have to undergo drug screening. You will have to know how to secure your cargo. There are hours of service regulations and CDL courses. These rules may seem annoying at first, but they're put in place to keep you and other drivers safe.
You'll have to get CDL certified. It only takes roughly three to five weeks and consists of both in-class teaching and training while driving. It is actually easier to learn how to drive a truck than you might expect. While it's not free, it's not expensive either. A lot of truck driving companies will even pay for your schooling.
Truck driving isn't always scenic open roads with no traffic, sometimes you are in cities and towns with narrow turns. You have to log hours electronically and make it to your destination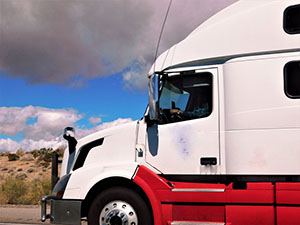 on time. Some customers may be unpleasant to deal with. But, if you keep a calm positive attitude, you will be able to overcome these challenges and enjoy your quality time behind the wheel.
Truck driving is a great career. With Logisticize, you can start your truck driving journey and join a great team of drivers. You will enjoy many company benefits and home time. We are a family-oriented company that knows both our employees and our customers are people, and we treat them accordingly. There is no better company to work for if you are looking to start truck driving. Contact us to start today!