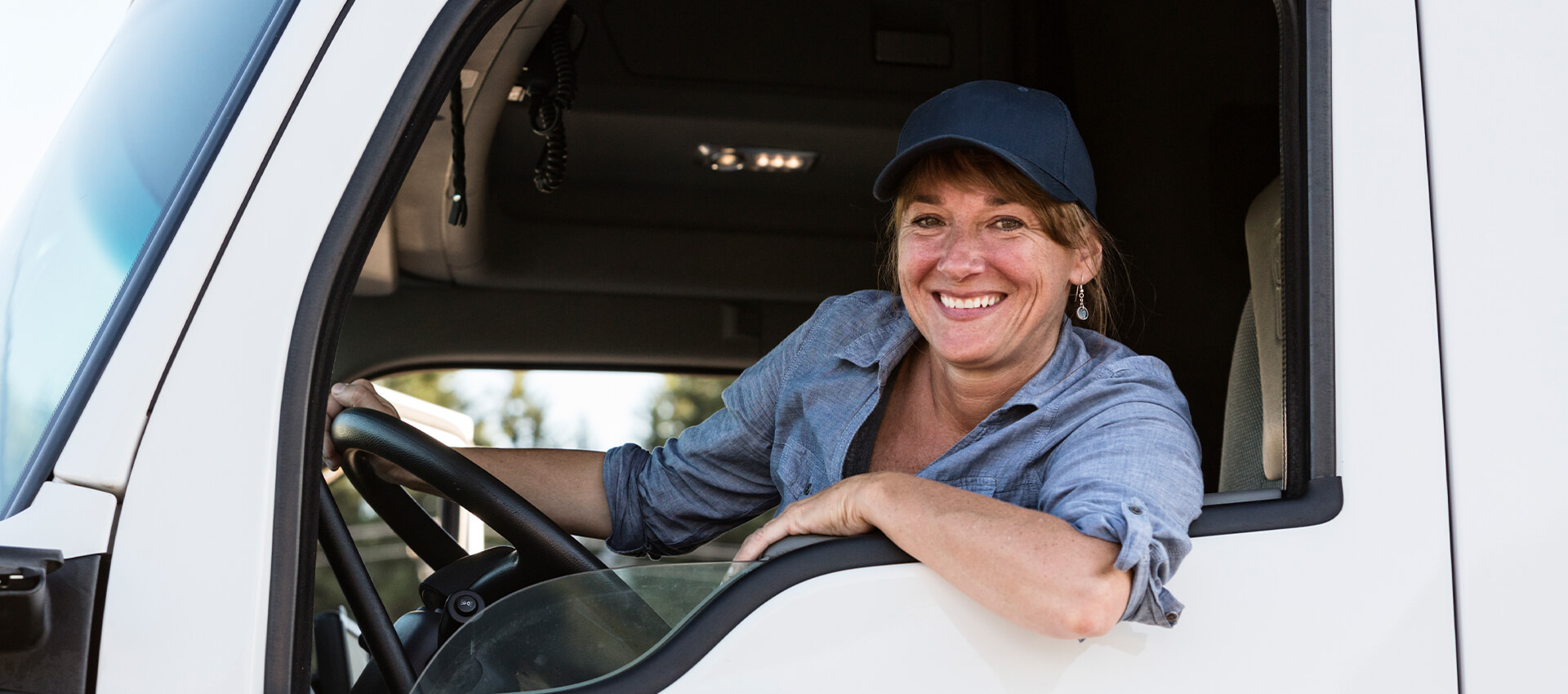 Truck Driver: OTR Vs Regional Vs Local
Are you considering becoming a truck driver? If so, you'd be wise to spend some time thinking about the type of driver you want to be.
Broadly speaking, there are three distinct types of truckers. They are:
Over-the-road (OTR) truckers
Regional truckers, and
Local truckers
These three jobs are similar in many ways, but they also have some important differences you should be aware of before you make any commitments.
What Type of Truck Driver Do You Want to Be?
To help you decide what type of truck driver you would like to become, we are going to look at the main differences between the three roles outlines above. Ready? Let's go:
OTR Truckers
OTR truckers log more miles than anyone else in the trucking industry. It's not at all uncommon for them to travel more than 2,500 miles in a single week.
Those miles can be both a positive and a negative. On the upside, the fact that OTR drivers put in so many miles means they generally get paid more than their regional and local counterparts. They also get to travel to many different states and see everything America has to offer.
On the other hand, the long distances OTR truckers travel often means they are away from their loved ones for days at a time.
Regional Truckers
Regional truckers tend to do the bulk of their driving within the same five or six states. They are rarely more than 1,000 miles from home.
The centralized nature of their runs means they generally get to spend a lot more time with their friends and family than OTR drivers do. They also have more consistent routes.
However, as you might expect, regional drivers typically have a slightly lower pay rate than OTR truckers. They also tend to have stricter deadlines to meet.
Local Truckers
Local truckers carry out the vast majority of their work in a single city or metropolitan area. They are almost never more than 100 miles from home.
The fact that they rarely leave their city means local drivers are at home with their families pretty much every evening.
Unlike OTR and regional truckers, local drivers are often expected to load and unload their own truck. Despite this manual labor requirement, they usually get paid less than their long-distance counterparts.
Ready to Start Your Career as a Truck Driver?
Now that you know about the key differences between OTR, regional, and local truckers, are you ready to start your career as a truck driver? If so, you'll be pleased to know that Logisticize is hiring!
When you work with us, you'll receive a competitive wage and achievable safety bonuses. You will even get weekends, holidays, and special occasions at home!
To get started, all you need to do is fill in our Quick Apply form and hit submit.
If you have any questions about the form or the trucking industry as a whole, please give us a call at (419) 399-3900. Our helpful representatives will be more than happy to answer all your questions!