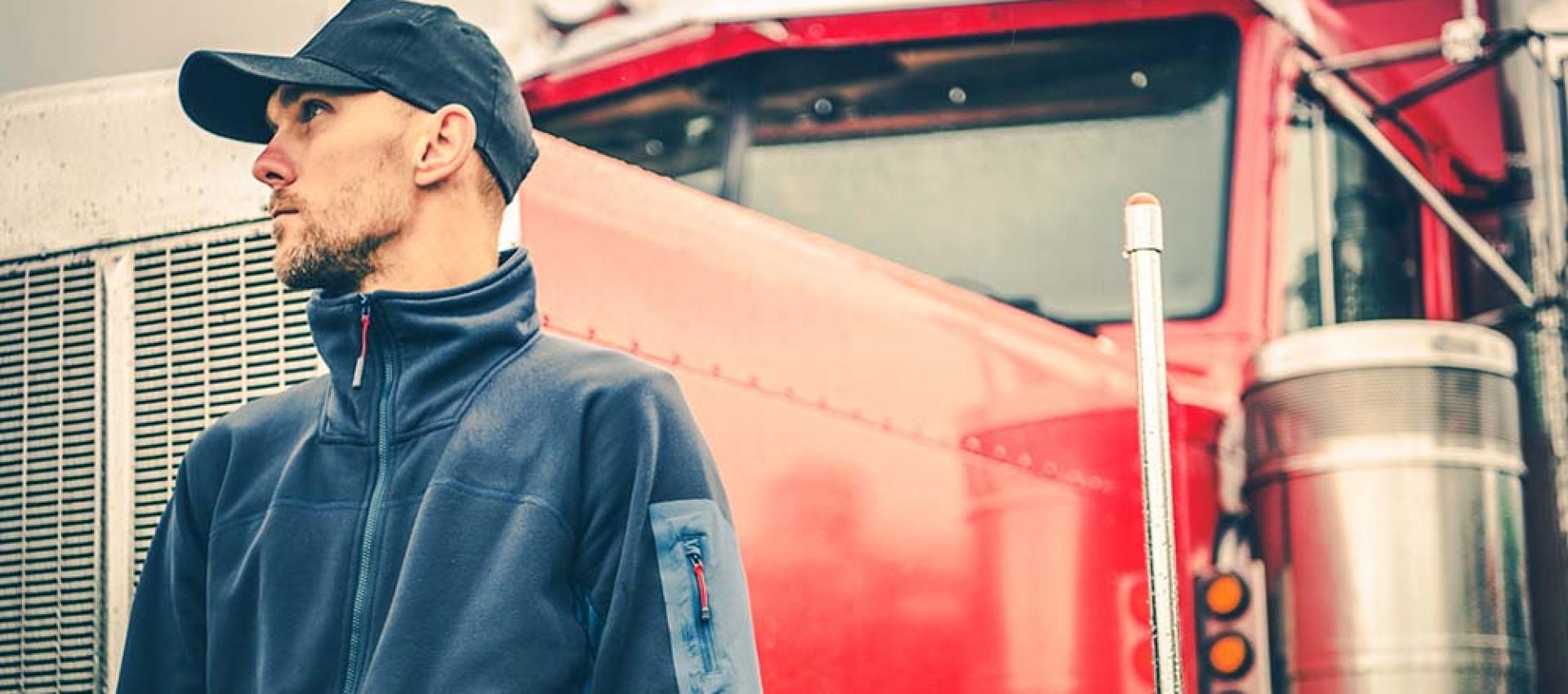 Top Reasons to Become a Truck Driver
When you are looking for a rewarding career that will help you get ahead of the game and will assist you in seeing success with all your goals, then getting a Class A CDL and becoming a truck driver is a great way to go. Trucking companies are always looking for good drivers to handle their customers freight and keep the economy moving. Some of the top reasons you should consider becoming a truck driver includes:
The Income of a Truck Driver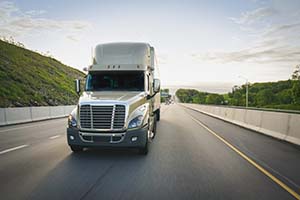 Truck drivers can make a good income and only need to spend a few months in school to get started. The median income for these professionals in 2018 was just under $44,000, with many making quite a bit more than that. These positions often come with sign-on bonuses or safety bonuses for working hard. While others are going to be in school for two to four years, you can get done quickly and start earning a good income right away.
Time to Travel
If you love to travel, then truck driving might be the perfect occupation for you. You can travel over the road and see all parts of the country from behind the wheel. Depending on what company you choose to drive for you can spend only part of your time in the truck and drive just in a specific region or spend most of your time in the truck and go over-the-road from one end of the country to the other.
Job Security
For decades there has been a perceived shortage of truck drivers throughout the nation so, as long as you keep your health and license in good standing, you will have some of the best in job security. Some estimates project that the truck driver shortage could go up to 175,000 or higher in the next decade and many companies continue to struggle to keep drivers around. If you find a job that you love, you are sure to get to keep it for as long as you want.
All the Benefits of Being a Truck Driver
In addition to the higher income, truck drivers are able to get a lot of great benefits. Most companies offer dental, health and life insurance with raises at least every year; some even offer paid holidays and vacations as well as retirement plans. No matter where you go, you should have access to plenty of benefits that are usually reserved for those who have been in the job market for a long time. You can also negotiate on pay, the amount of home time you would like, and other additional benefits to sign on with a truck driving company. Once you have decided to work as a truck driver, the next decision is to find the best trucking company to help you meet your goals.
At Logisticize, we are here to make it easy. With some of the best compensation and bonuses in the industry and the opportunity to be home every weekend and holiday, our drivers will find that they are a valued part of our company. Contact us today to see what open positions we have available for truck drivers.