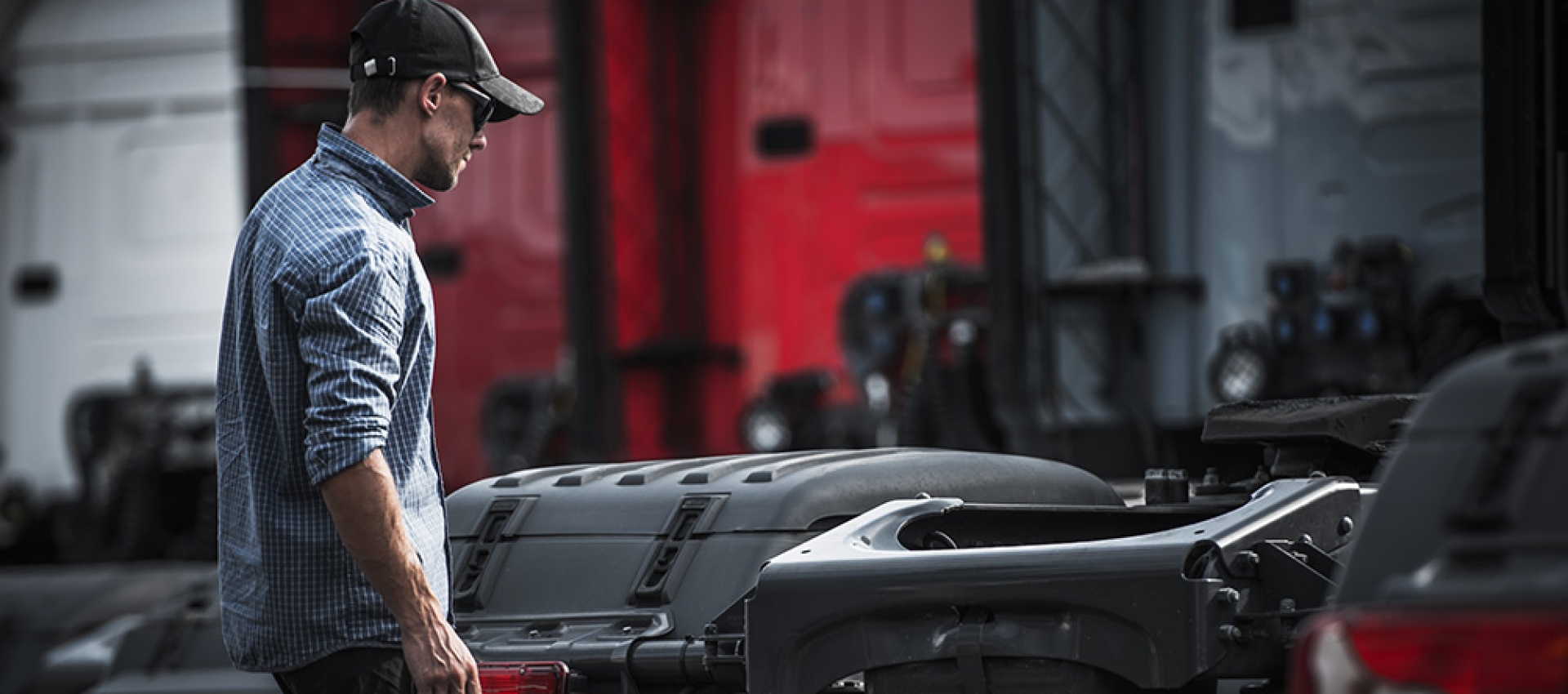 The Steps To Start A Trucking Company
After a while of working for others as a truck driver and hauling their freight around, you might start thinking about starting your own trucking company and making money that way. There's a lot of need for solid truck drivers and trucking companies, and if you want to make that transition know that it is not an easy one.
Thankfully, here are some of the steps that you can take to make sure that you not only start the trucking company successfully but also that you can start it with some peace of mind.
Look At Where You Are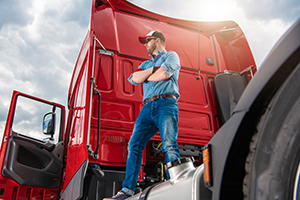 One of the first steps to start any business is taking stock of where you are. Do you have any savings/money you can sink into the business? Do you legally own a truck? How long have you been working in the industry? Do you have any experience?
You can start a trucking company with just the one truck you own if you play your cards right and focus on advertising and marketing. You can also lease a truck as an option, but if you don't currently have a truck of your own, whether you buy or lease will depend on your finances.
Take stock of where you are, and see if now is a good time to start your business. If you can, talk to other people who have done the same thing as you and see how they got started.
Figure Out Your Customers for Your Trucking Company
While it might sound great to advertise that you can haul anything and everything, the best truck drivers haul in niches. Figure out your operation and your customer, and then you can advertise your services accordingly. If you do dry van trucking, then customers who need flatbed truckers won't be your ideal customer, instead, you need to attract customers who need your services.
Understand the Rules and Taxes
Every single truck driver has rules, taxes, and truck safety standards to apply to. If they do not follow these standards, they run the risk of having their entire operation shut down. Some of the other things you will need to keep in mind are the physical qualifications of becoming a truck driver, and that you need to log your hours with an Electronic Logging Device in your truck as well.
Taxes also play a big role in the finances of your business, and you need to keep that in mind as you focus on making a profit. You will be taxed, but understanding what those taxes do is a bit of comfort for your trucking company. You might even be able to find a bit of tax relief as well.
No matter when you decide to start your trucking company, you will need to ask these questions. Why not ask them now? You can keep working with a larger company and make plans for your own trucking business, and once you have all the steps ironed out, you can start your own trucking industry. Contact Us Today!