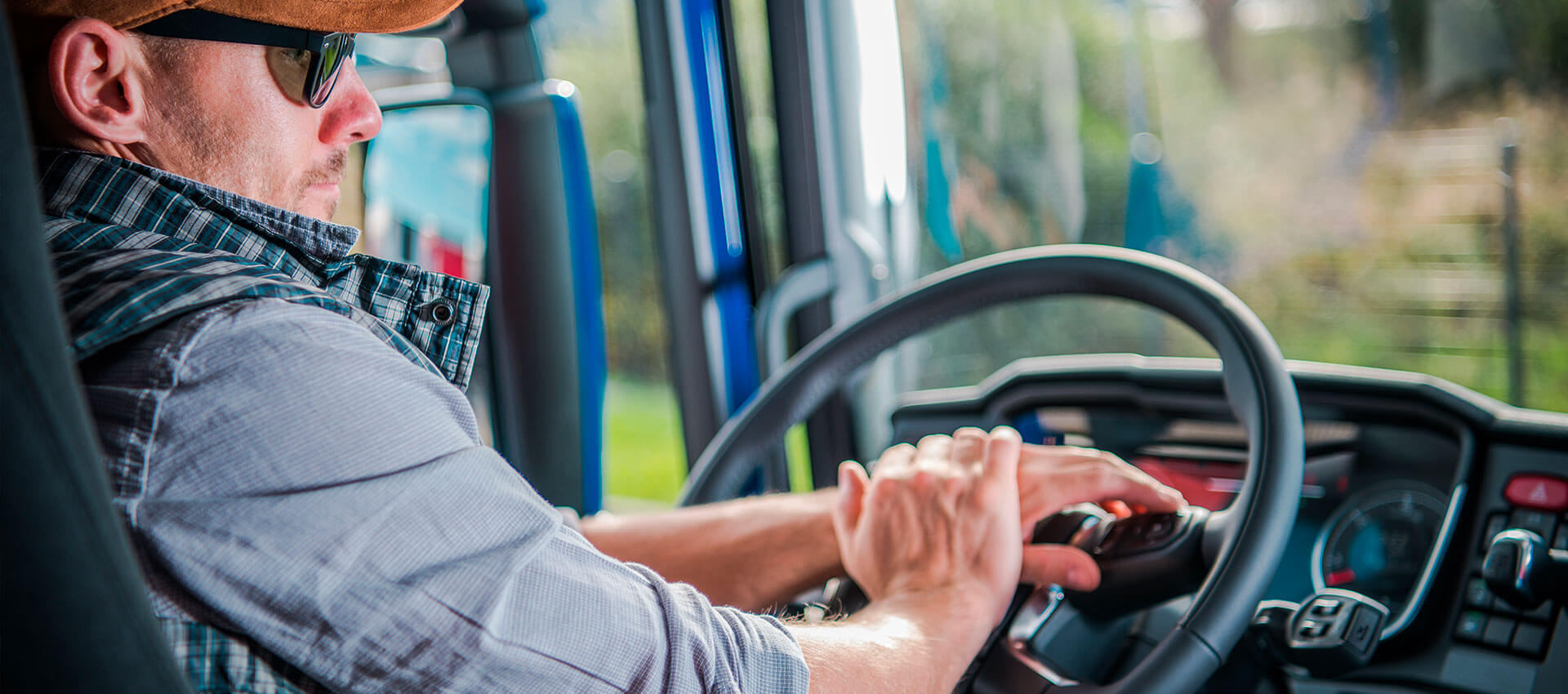 Steps to Becoming a Truck Driver
If you have determined you want to become a truck driver, you need to know the steps you should take to land this job. Most of the steps are straightforward as long as you do them in order and put some focus into becoming a truck driver.
Get a Regular Driver's License
Before you can get a commercial driver's license, you need to get a regular driver's license in the state that you are living in. You can start studying for your CDL license after getting your standard license.
Get a High School Diploma or GED
You need to either have a high school diploma or GED to become a truck driver. If you are still in high school, make sure to study hard and get the minimum grades you need to pass your classes and get a diploma.
If you never completed high school, you can begin to study for your GED. Once you have received the GED, you can start to work on getting your CDL.
Begin Your Training Course
You will need to complete a training course that prepares you for the CDL exam. Most of these training courses are provided by trucking schools, trucking companies, or community colleges. They can cost between $1000 to $10000 depending on your state and where you take the course.
Most states have a list of places that offer accredited programs, so make sure to check the course through the DMV before signing up as you want to make sure the course you take is accredited and will adequately prepare you for the CDL exam.
If you have trouble paying for the course, check to see if your financial aid will cover the course if you are taking it at a community college. Most programs last between 4 to 6 weeks.
Earn Your CDL
Once you have passed your training course, you can take the CDL exam. They are offered in many different classes including A, B, and C. Most people get the class A license since it's the most versatile.
You will need to pay a fee for the license which is usually between $20 to $120 depending on the state you live in.
Start Looking For Jobs
Once you have the CDL and a training course under your belt, you can start looking for jobs. You can also join a truck driving association to get access to job boards and see if you can get connected to career mentors or employers.
Complete the Company's Program
Most companies will have their own training programs that they want you to complete before you are allowed to start driving. Make sure to complete this program and pay attention so that you know the company's policies. You should then be able to begin to start driving once the company has checked all your paperwork.
Becoming a truck driver can become a lucrative job as long as you meet the requirements stated above. Make sure the complete them in order so you're prepared.