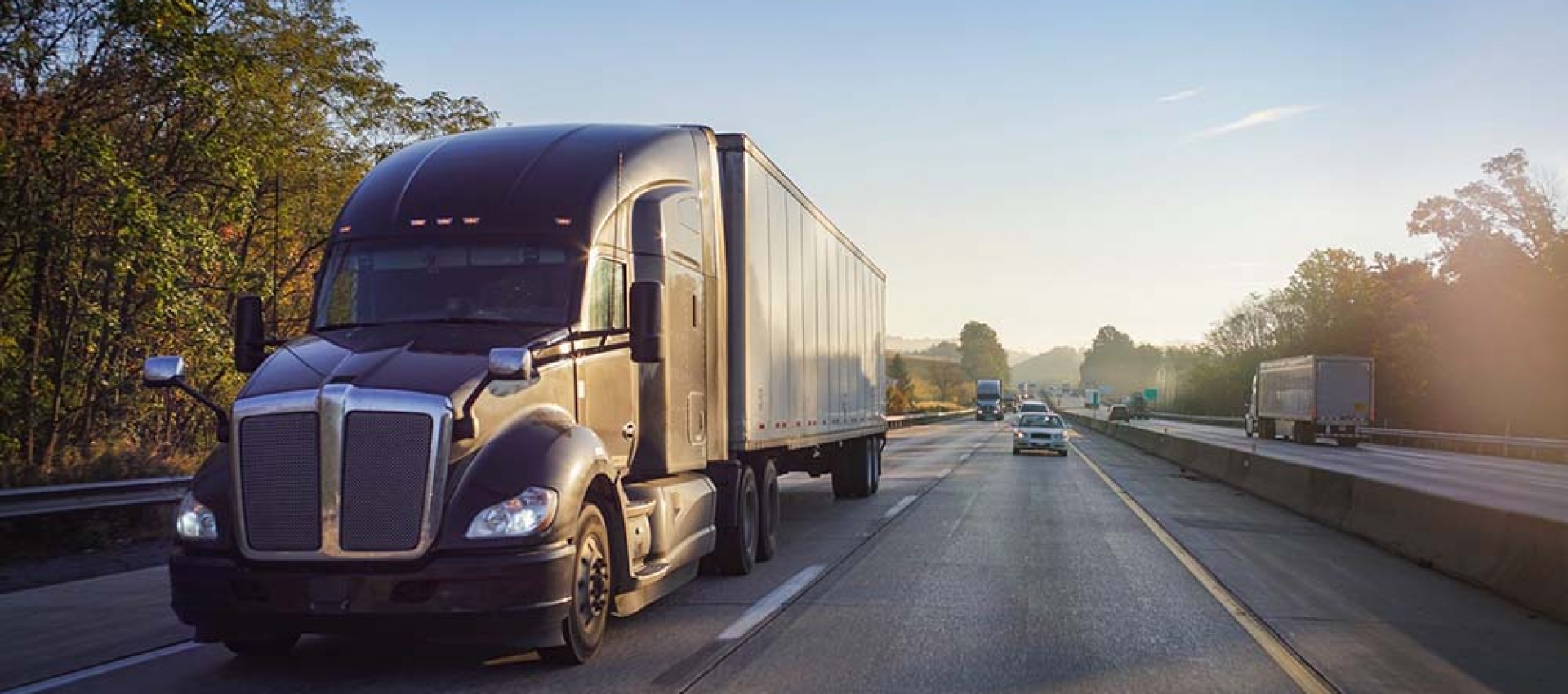 Should I Go to Truck Driving School for My CDL?
Truck driving is a great way to help you get your CDL and jump right into an exciting career that you are sure to love. You can choose to study on your own and get the CDL license, but working through a trucking school is often one of the best options to work with. It can speed the process along and helps you gain some of the best experience and knowledge along the way.
Most truck driving schools do not take too long; unlike a college degree, you will not have to spend years or even months training to get your CDL. When you are done, you can go and get the CDL and start working right away, making it an efficient way to start your new career. Most of these programs can be completed in three to six weeks depending on if you go full or part time. In that time, you will learn everything that is necessary to get your commercial driver's license.
Not only will this be an efficient way to learn the tricks and tips that you need for truck driving, but it gives you a chance to have the vehicle that you need for practice and testing. At some point in the CDL process, you will need to have a truck available to finish up. You will need to successfully complete a pre-trip inspection before operating the vehicle and then you must go and drive it. The driving school gives you a chance to drive the truck ahead of time and then can provide the one that you need to do the actual test.
What about After Truck Driving School?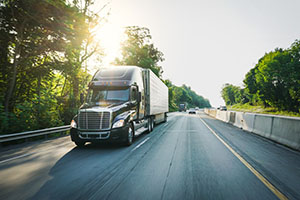 Considering that you can't drive a commercial truck without a license, you probably will not have one of your own. And due to insurance issues and other factors, many others with the CDL will not provide this to you either. Having it done at a truck driving school is often a better option instead. It is also cost effective, not costing as much as some of the other types of training you can do and it is possible that a potential employer will be willing to pay for it for you.
There are other options besides truck driving school to get your CDL. One option is to work with a potential employer and see if they will provide you with the training. Many companies are looking for professional truck drivers and they may help you get the license. They can provide some of the training and will pay you while you learn. They are also often willing to pay for the license and other fees that you will need to obtain your CDL. With an agreement in place for how long you will work together with that company, you will be able to get it all set up and can have that license paid for in no time.
Options Besides Truck Driving School
Another option is to do the studying on your own. This takes a little longer and you will need to be motivated enough to keep up on the studying and get the testing done. Finding a vehicle to do the testing with can be the biggest drawback of this option, though it is often less expensive than going to the truck driving school.
Driving for Logisticize is one of the best career choices that you can make. We work hard to provide the best driving experience for all of our drivers. Not only does this include a top compensation plan with bonuses, but also the security in knowing you will be home on weekends and all special events. When you are ready to reach your full potential in truck driving, contact our team today!