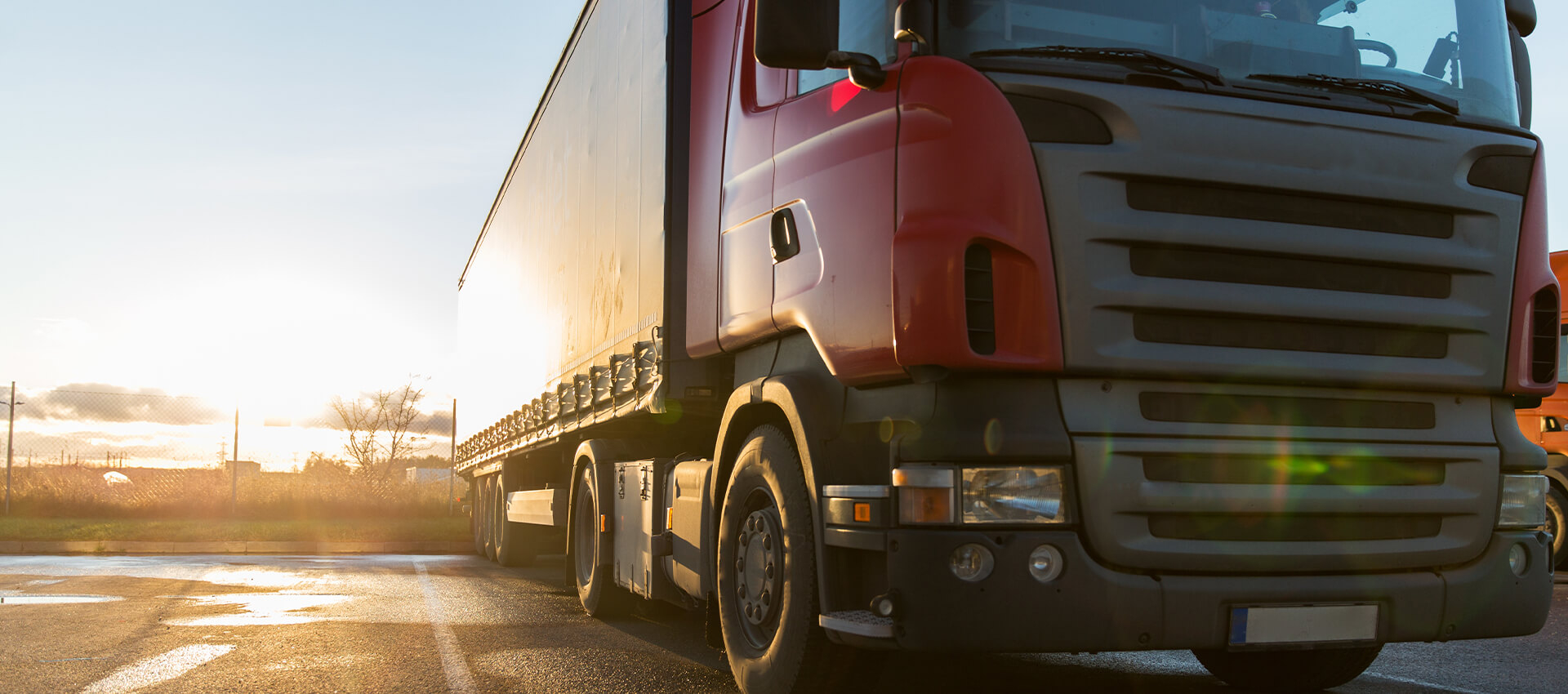 Reasons to Upgrade from a Class B CDL to a Class A CDL
Do you have a Class B CDL? If so, it might be time to think about upgrading to a Class A CDL.
But don't just take our word for it. Here are three ways obtaining your Class A CDL will improve your life and your career:
1. You Can Drive More Vehicles
With your Class B CDL, you can operate straight trucks, box trucks, and buses. You generally can't drive tractor-trailers, flatbeds, or livestock carriers.
If you upgrade your Class B license to a Class A one, you'll be able to drive all these vehicles and more!
2. You Will Have More Job Opportunities
With a Class B CDL, your job opportunities are relatively limited. Most of the people who hold this license work as local delivery drivers or bus drivers.
These types of positions generally don't have much room for advancement.
If you get your Class A CDL, you will have lots more options. You can work as an over-the-road or regional trucker. You could even secure a job in the agricultural sector!
3. You Can Make More Money
According to Indeed, people who hold Class B licenses and work delivery drivers make an average of $21.65 per hour. That's about $43,000 per year.
As you might expect, people who hold Class A CDLs and work as long-haul truckers tend to make a lot more money than that.
Indeed's data shows long-haul truckers make an average of $32.74 per hour. That's roughly $65,000 per year. They also tend to enjoy better benefits than delivery drivers.
Federal Law Eases the Process of Upgrading to a Class A CDL
Does upgrading to a Class A CDL seem appealing to you? If so, you will be pleased to hear that the Federal Motor Carrier Safety Administration (FMCSA) made the process much easier a few years ago.
In the past, the federal government required the same amount of classroom instruction for Class B license holders as it did for first-time CDL applicants.
In 2019, it amended this rule. Now, people who already hold a Class B CDL have a significantly reduced curriculum that removes eight instructional units involving "non-driving activities."
This change means it is now much quicker (and much more affordable) to upgrade from a Class B commercial license to a Class A one.
Secured Your Class A CDL? Logisticize is Hiring!
So, you've taken all your classes, passed your skill tests, and obtained your Class A CDL. Now, it's time to get to work - and Logisticize is hiring!
When you work for us, you'll receive competitive pay and enjoy a host of benefits, like:
Holidays at home
Health insurance, and
Achievable idle bonuses
If you'd like to learn more about working at Logisticize, please don't hesitate to fill in our contact form or give us a call at (419) 399-3900. Our friendly team will be happy to provide you with all the info you need to know!