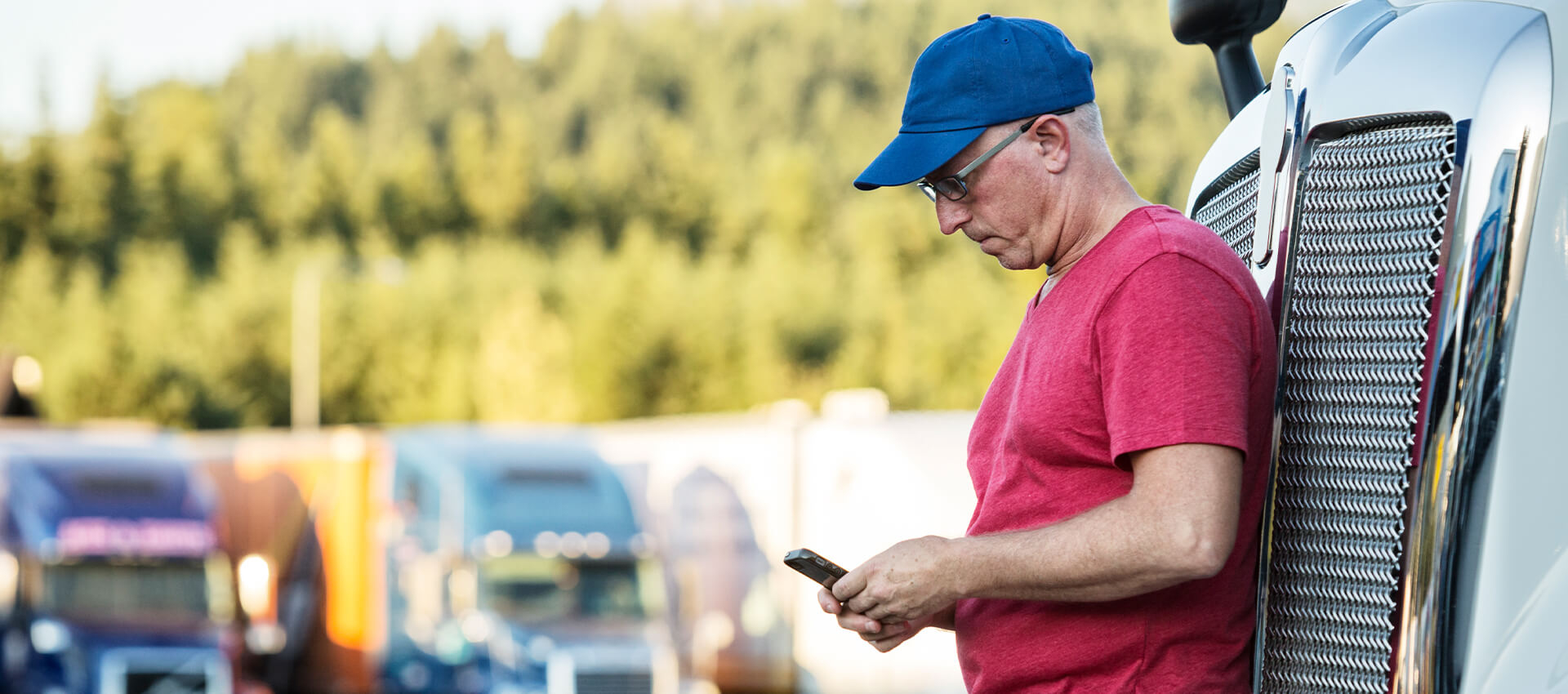 Questions to Ask Before Accepting a Job with a New Trucking Company
Are you thinking about leaving your current job and joining a new trucking company? If so, you'd be wise to ask your new hauler a few important questions before you sign your paperwork. Their answers will help you understand what to expect once you begin working there.
We recommend starting by asking the following questions:
➢ How much industry experience does your management team have?
In the trucking industry, experience is everything. If the company's management team has been hauling for years, you know they can help you handle just about any issue you encounter while you're out on the open road.
If, on the other hand, the management team is new to the trucking industry, they probably won't know how to deal with tricky situations - leaving you to figure it out on your own.
➢ What are your vehicle inspection and maintenance procedures?
A reputable trucking company should be able to provide you with a short overview of its vehicle inspection and maintenance procedures. If the firm is unwilling or unable to answer this simple question, it may be a sign that it does not adequately maintain its trucks.
➢ What opportunities for growth do you offer?
The best trucking companies do not allow their drivers to stagnate in one role forever. They help them advance in their careers, learn new skills, take on new responsibilities, and earn bigger paychecks.
If the hauler you're speaking to can't tell you how it will help you to grow, you can usually expect it to keep you in the same job, earning the same wage, for years on end.
The Dangers of Working for the Wrong Trucking Company
Should you fail to ask important questions before signing your contract, you may end up working with a dishonest, disreputable trucking company. This can negatively impact your life in a variety of ways.
Bad haulers are unlikely to offer you annual raises. They will happily allow you to earn the same wage for years on end.
Disreputable companies also have no qualms about sending their truckers on long jobs over the holidays. This behavior will inevitably cause you to miss special occasions with your family.
Perhaps most worryingly, however, dishonest trucking companies often fail to properly maintain their vehicles. This negligence can easily result in you sustaining a serious injury or even losing your life.
Logisticize: The Right Trucking Company for You
Don't settle for a trucking company that won't treat you with the respect you deserve. Work with Logisticize instead!
We have years of experience in the trucking industry. We painstakingly inspect and maintain all our vehicles on a regular basis, and we provide our drivers with a range of benefits, including:
A competitive salary
Achievable safety bonuses
Outstanding health insurance
Weekends at home, and
Career advancement opportunities
To get started, all you need to do is fill out our short quick apply form. If you need any additional info along the way, just give us a call at (419) 399-3900 or send us a message online. Our friendly team will be happy to assist!