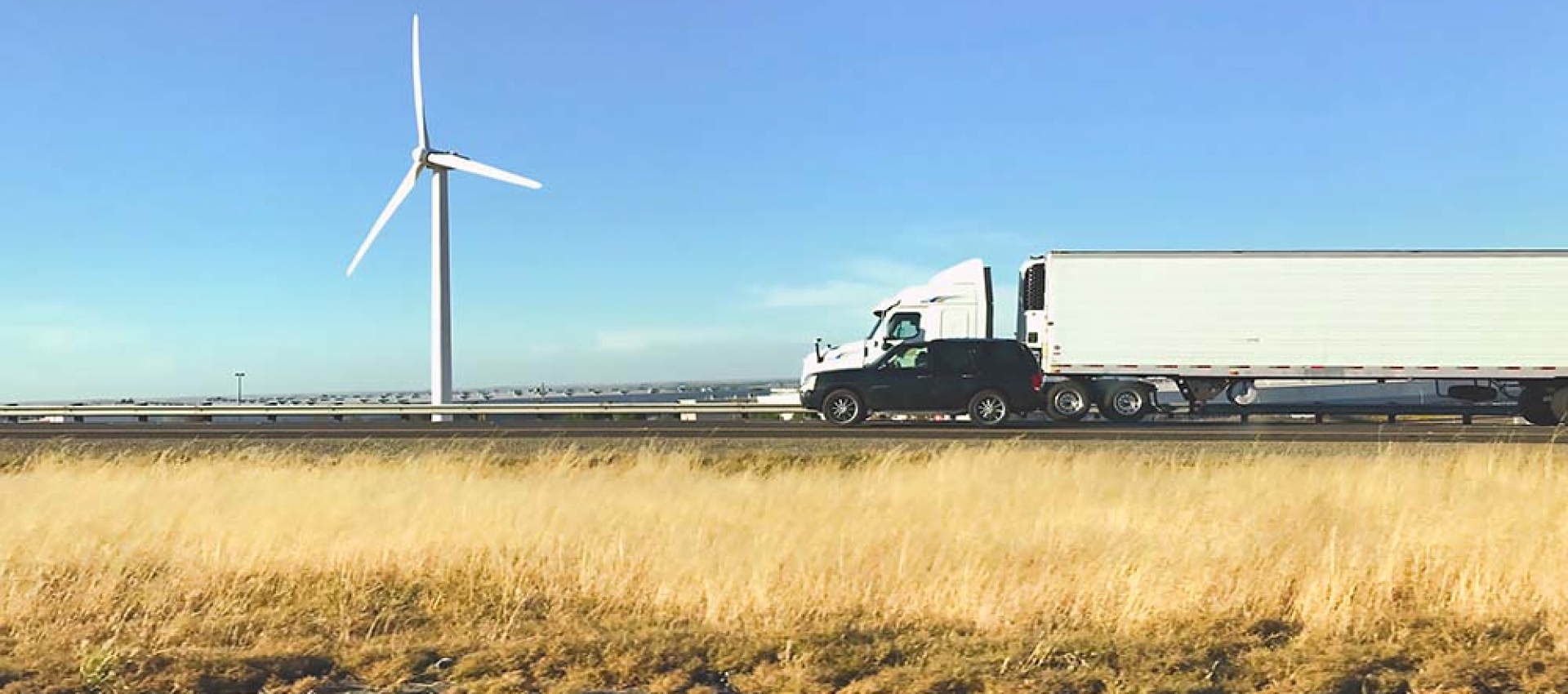 As a trucking company, there are many important factors to running a successful, efficient, reliable business. We are a trucking company that has done it all over the years but have found a niche that works best for us. Our specialties include legal and oversized flatbeds, stepdecks, Conestogas and standard dry van trailers.
Our truck drivers go through thorough training to become familiar with our equipment. Along with the standard federal requirements needed to become a trucker, we give them mentors to make sure they are driving at the highest quality. They have to take refresher courses throughout their time driving with us to stay in tip-top shape and keep our trucking company ahead of the rest. We recruit drivers with only 2 years of experience as well as 20+ years experience. No matter what background, we are willing to give everyone a chance because we know our training programs will bring our truckers up to speed.
Benefits of working with a Trucking Company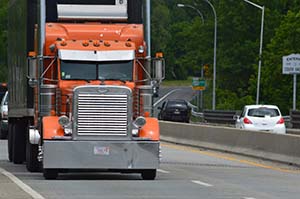 We provide high-quality tablets to keep our drivers up-to-date on their location, directions, and destinations. Our trucks are equipped with fridges and bunk heaters and fresh mattresses so drivers can have comfortable nights out in their trucks. We provide information on a network of where the best rest stops are, whether it's just for fuel or for an overnight place to park, shower, eat and sleep.
We are a down-to-earth trucking company that keeps both our drivers and our customers in mind at all times. We only want the best for everyone involved and provide the highest standard services. We take care of our family including our workers and the people who rely on us to deliver their materials.
Why Work With Our Trucking Company
Why work with our trucking company? Because we are the best! Because we care. Because we provide excellent service. Because we are more than just a trucking company. We are a community.
Our truckers live the best lives. Scenic routes, weekends home, great compensation, and comforts within their trucks. We give the highest quality benefits including health, dental and vision insurance, time off, safety and idle bonuses and easy access to both the dispatchers as well as the owners. All of this because when our truckers are happy, we are happy, and our customers are happy.
We are honest to a fault, whether that's owning up to a driver when we make a mistake or letting our customer know that a delivery is running late. We wouldn't have it any other way. Because we know we are working with more than just companies, we are working with human beings, who have families, who have jobs, who have hobbies, who laugh and smile. We want to be part of their joy.
Logisticize is here to serve all your needs. We are an experienced and reliable trucking company. We care for our employees as well as our customers. We specialize in so many different areas that we are bound to be able to help your company. Our drivers are top-notch and well taken care of. Things can often go wrong in trucking and we're quick to own up to it and take the bull by the horns. No apologies, no excuses. Just excellent service. Contact us to start your career or to work hand-in-hand to get your deliveries where they need to go.