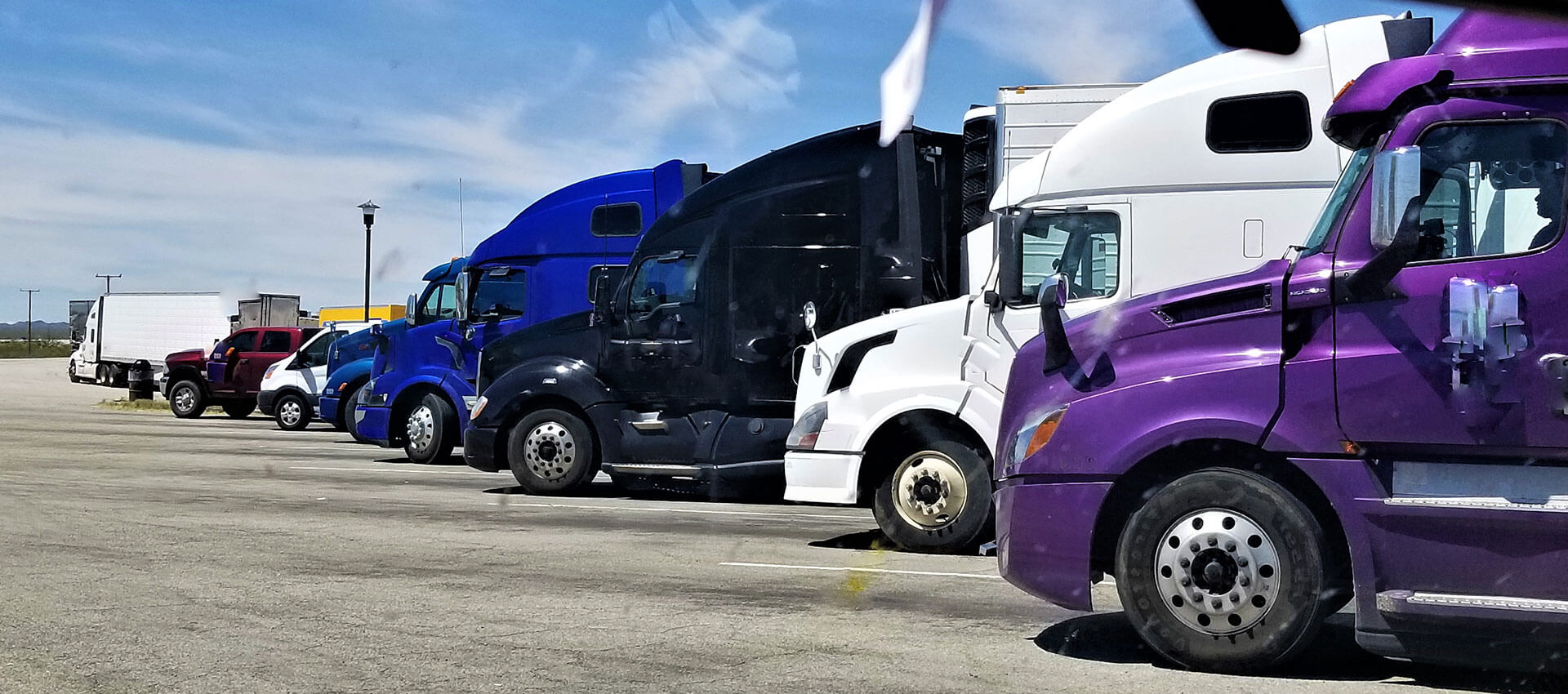 How to Find the Best Trucking Company to Work For
If you have recently become a CDL driver, you might be wondering how to find a good trucking company to work for. Working for a company with a good reputation and good benefits is crucial to ensure that you enjoy your job and that you are getting the compensation and treatment that you deserve.
How Do I Know If a Trucking Company is Good?
The best way to find out if a trucking company is good is to check reviews and see if there is a current or former employer you can speak with. They will be able to give you firsthand experience of what it's like working for the company
You can also check career websites and recruiting websites where people can write reviews about the company. If there are disgruntled or upset employees, you will see their reviews and the negative things they have to say about the company.
You will need to take the time to sift through the reviews and see if you can find a company with positive reviews from their company. You should also ask relatives or friends that you know that work for trucking companies and see if they have recommendations for you.
Should I Work for Big Trucking Companies?
One of the most common questions is whether you should be working for a large trucking company or if you should try and look for smaller ones. One of the main benefits of working for a large company is that they offer paid training.
After you complete the paid training, you often are guaranteed a job with them afterward. This sounds like a great deal and it might be if you are brand new to truck driving and need on-the-job training.
However, the wages during the training period are often very low. Keep in mind that the training period can be one year or longer. You do get to learn the ropes though and be able to get experience driving large equipment which is a huge plus.
You can work for big trucking companies if you don't have the money to pay for training upfront.
All About Medium and Small Sized Trucking Companies
Owners of smaller companies are often more available to speak with you and they know you by name. They will also notice your work which gives you more potential to get raises. The salaries tend to be more structured and higher as well.
Medium-sized companies also usually have better trucks as they are well maintained. Experiencing fewer problems on the road is a huge plus.
Evaluating a Trucking Company
When you are trying to determine whether you want to work for a certain company or not, make sure to check out the manager and the pay as this can make or break a working experience. You should also get some notes on payroll and ask other drivers how often they are paid and the rate of their pay.