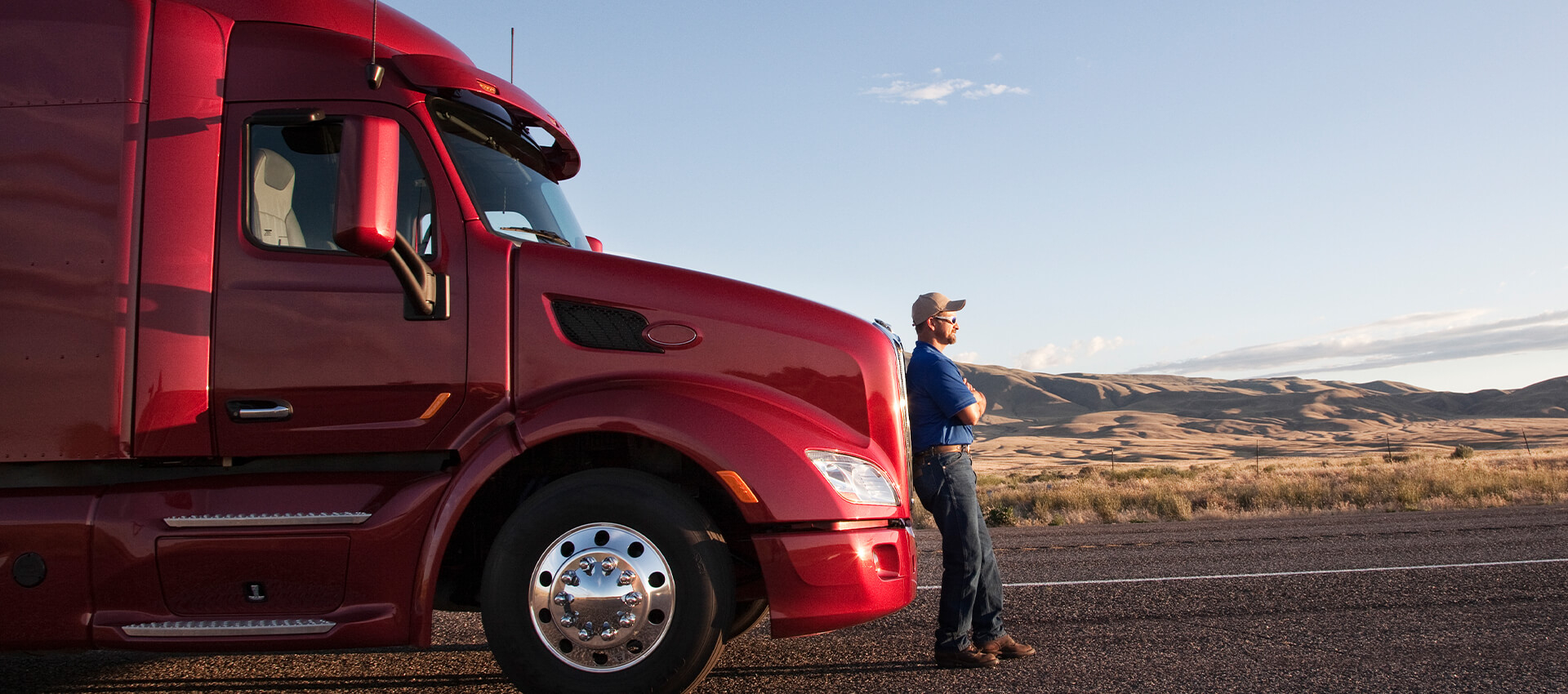 How is Truck Driving Different Than Other Careers?
Are you thinking about starting a career in truck driving? If so, welcome to the industry! We think you will find it to be incredibly fulfilling.
Before you begin looking at driving schools, though, you should be aware that trucking is quite a lot different than other careers. Let's discuss some of the most notable differences:
Understanding the Differences Between Truck Driving and Other Careers
There are four main differences between trucking and other careers. They are:
Flexibility
In most jobs, you are required to clock in, go to lunch, and go home at specific times. You do not have a great deal of flexibility in your schedule.
Truck driving is quite different. Generally speaking, as long as truckers abide by safety rules and get their cargo to its destination on time, they can set their own hours.
Travel
Most people work in the same place every day. For some, that's an office. For others, it's a retail store, warehouse, or factory.
For truckers, every week is different. One week, they may be driving through the Great Plains or the Pacific Northwest. The following week, they could be traveling to New England. As a result, truck drivers get to experience everything America has to offer.
Pay
Most businesses pay their employees on an hourly basis. The longer the individual works during a given week or month, the more they will get paid.
Things work a little differently in the trucking industry. Instead of being paid by the hour, truckers are generally paid by the mile. The further they drive over the course of a pay period, the larger their paycheck will be.
According to the Bureau of Labor Statistics, the average annual wage for truckers in 2021 was $50,340.
Independence
Most people work in the same building as their manager or supervisor. They see each other on a regular basis and can easily chat to discuss their performance or work through an issue.
The working environment in the trucking industry is quite different. Truckers are usually alone on the road. They don't have a manager breathing down their neck.
Truckers can always radio for assistance as needed, of course, but they are generally a lot more independent than employees in other sectors.
Ready to Start Your Career in Truck Driving?
Does a career in truck driving sound good to you? If so, enroll in driving school, earn your Class A CDL, then get in touch with the team at Logisticize. We are always on the lookout for talented drivers!
When you work with us, you'll receive a competitive wage as well as an array of other perks and benefits, such as:
Career advancement opportunities
Weekends and holidays at home
Achievable safety bonuses, and
High-quality health insurance
If you have any questions about the truck driving industry or want to know more about our company before submitting an application, please don't hesitate to give us a call at (419) 399-3900 or contact us online. Our friendly team will be happy to provide you with all the information you need to know!