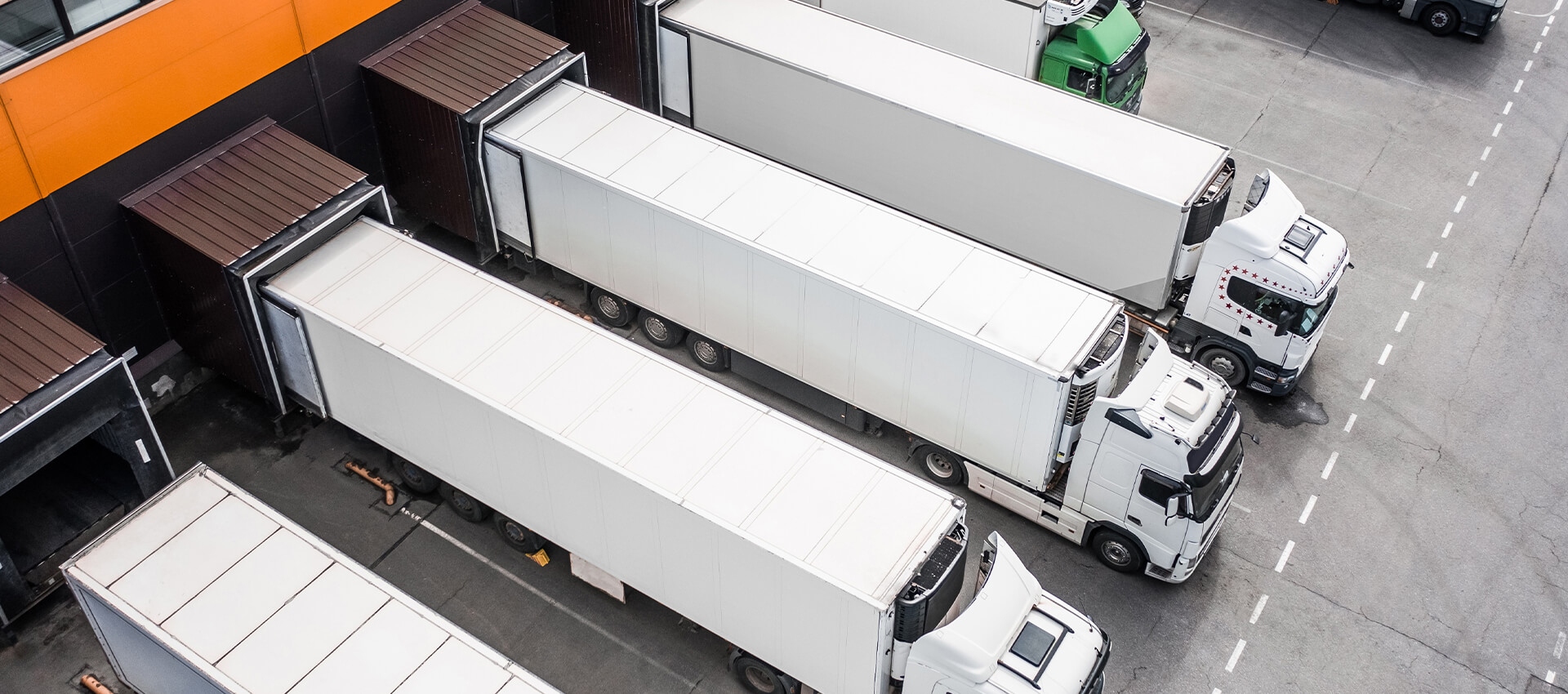 How Does Truck Driving Affect the Economy?
Have you ever thought about how truck driving impacts the economy? If you are in this industry, it's good to know how trucking can change depending on the world's current events and economical growth.
In the USA, truck drivers transport more than half of all the goods that people need including essential items like medicine and food. If truck drivers do not make their deliveries on time, people will be affected all over the country.
Almost every industry depends on truck driving including healthcare and construction. So, truck drivers also keep other people employed because they deliver the goods that other people need to work.
Truck drivers are important to all parts of the economy in more ways than one.
Truck Driving Does All the Transportation of Essential Goods
Without the people that work tirelessly driving trucks and transporting goods, you would not be able to have the food you eat and the medicine you take. They are the ones that bring the groceries to the supermarket and the restaurants.
The oil industry also depends on truck drivers to bring them fuel. Drivers in the trucking industry also take special training classes to ensure they can transport fuel and petroleum safely.
Hospitals also rely on truck drivers because they are the ones that bring not only medicine but medical equipment. So when there are changes in the economy such as the need for different items, the trucking industry is also affected.
Truck driving is always needed though since the need for food and medicine will never diminish.
Connect Businesses Together
Truck drivers also connect different businesses together by allowing them to share goods and ideas. When businesses want to work together, they are able to do so by delivering their goods to one another through truck drivers.
One of the best things about truck drivers is that they are able to effectively transport goods from one business to another quickly because they know the best routes through states and cities.
This also allows companies to just focus on their work with each other since they don't have to worry about the logistics of transporting the goods.
Truck Driving and Infrastructure
Truck driving and infrastructure go hand in hand. They are the ones transporting materials, supplies, and even the equipment that is used to construct the buildings. They also help communities by delivering materials quickly after there has been a natural disaster. This allows people to rebuild their houses without needing to worry about where the materials are coming from.
Since truck drivers are a huge workforce and they work even in emergencies and times of low economic growth, getting into the truck driving industry is a smart career move. You'll always be able to find work since the need for jobs is always high.
If you're ready to get started in a truck driving career, Logisticize is here to guide you. You can contact us anytime and we will let you know our requirements and ways to get started.