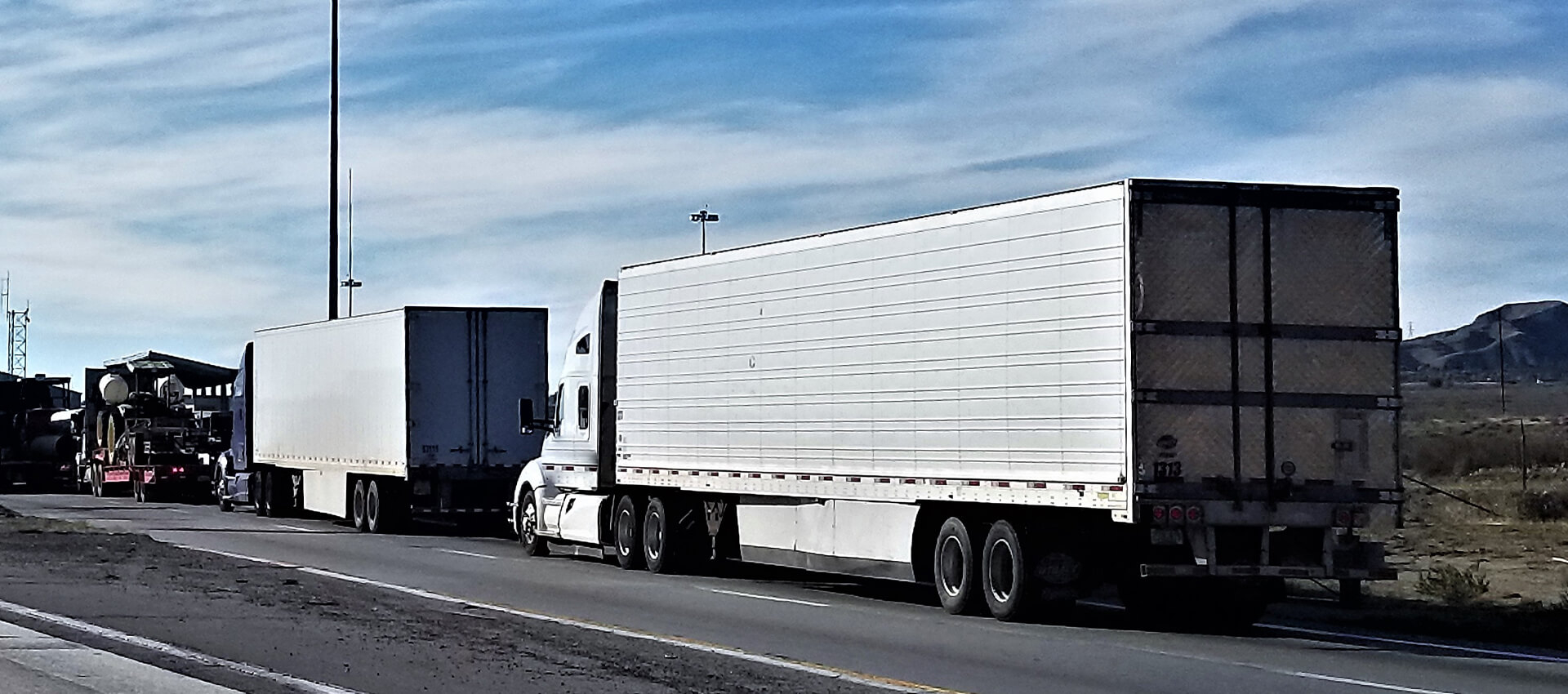 Getting Started In Trucking: What You Need To Know
For truckers and those interested in pursuing a career in trucking, there is a lot of information that can get you overwhelmed. And while truck driving can be a rewarding career, you shouldn't rush into it. This article will cut through all the confusion and give you insights into everything you need to consider before entering the trucking industry.
Get Your CDL
You'll need to get a commercial driver's license (CDL) to drive a truck. The process varies by state, but it generally involves taking a written test on the road rules, then going out on the road with an experienced driver. If you've already got your regular Class A or B license, the next step is to get your endorsements, which will allow you to haul certain types of loads. If not, you'll need to take additional training and testing before you can apply for a CDL.
Choose Your Job Type
There are various job types you can choose from when getting started in trucking. First, you can start as a company driver, which means you'll be driving for one company and hauling for that company only. This route is the most common form of employment for people new to trucking because it's less risky than being an owner-operator.
If you have some experience driving and want to get more involved with managing your trucks and business, then becoming an owner-operator might be right for you. An owner-operator can also be referred to as a contractor or lease operator — they're still considered independent contractors. Still, they're leasing their equipment from someone else instead of buying it themselves.
Acquire a Truck
Pulling this off can be difficult if you don't have much money or experience buying vehicles. If possible, try to get someone else involved who knows what they're doing when purchasing trucks. Otherwise, start by researching different types of vehicles until you find one that fits your needs and budget.
Alternatively, you can decide on getting started first with a trucking company that hires drivers like you and signs up as an employee. You'll also need to pass drug and alcohol tests — some companies require mandatory physicals. Once you're hired, take your time, as new drivers still have plenty of things to learn about life on the job.
Prepare Yourself and Get Ready To Go
After acquiring your first rig, it's time to prepare yourself for the road ahead by attending training programs at reputable schools like CDL Training Centers in your area or online courses from reputable providers like CDL Training Online (CDL-Training-Online). These programs give you necessary skills like driving techniques and safety practices that will help ensure your safety on the road and avoid accidents that could cost lives or damage property.
Final Thoughts
Trucking is a difficult career to enter. It's neither glamorous nor easy, and it involves more risks than most people are willing to take on. There will be pitfalls along the way, and truck driving training isn't cheap either. But with a little forethought and planning, you'll have a much better shot at it.