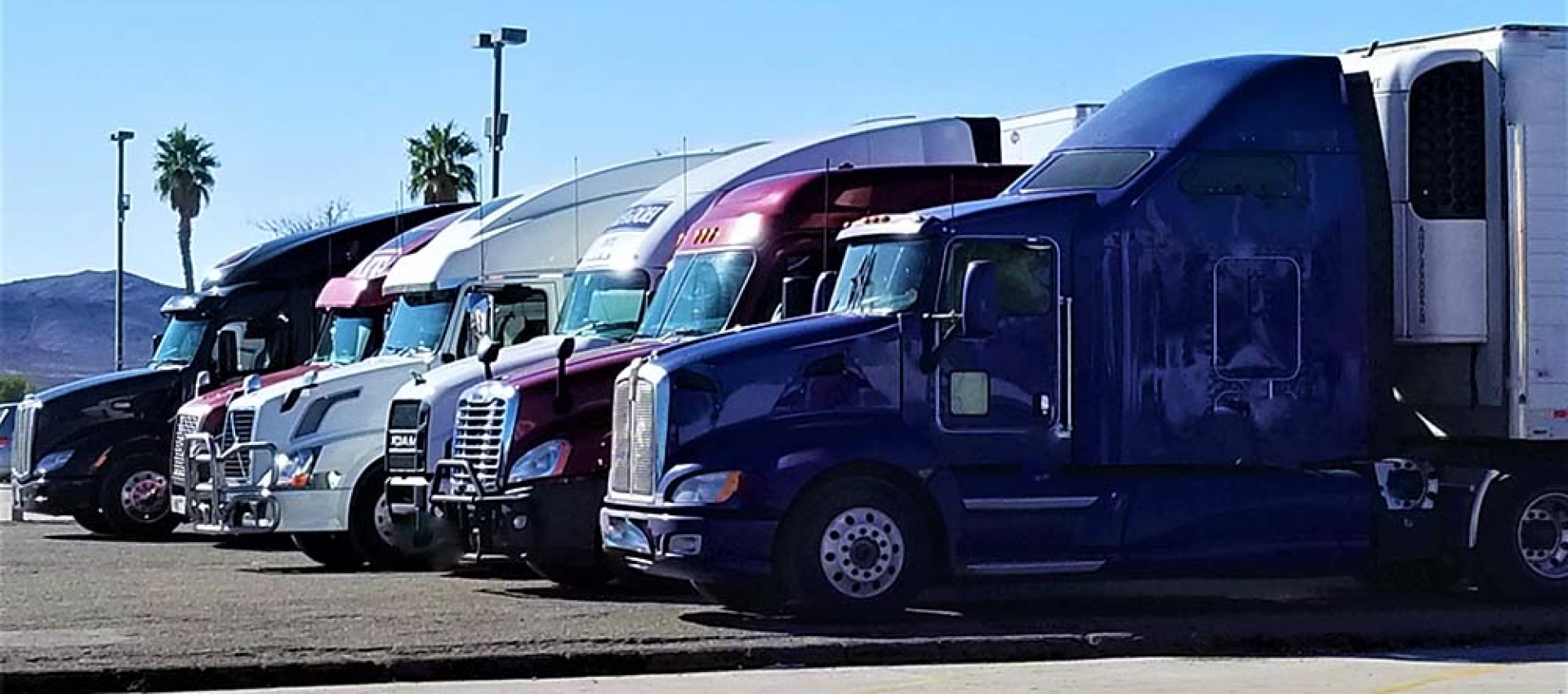 Choosing the Right Trucking Company
With truck drivers in high demand, many professionals in this industry have their options open when finding a job that they like. Whether you want lots of miles to earn more money for retirement or you are looking to get the best home time, there are many great jobs out there to help you find success.
When you are looking for a new trucking company to work for, you will have a lot of options to choose from since so many companies are looking to hire, but not all of them are going to offer the benefits that you are looking for. Some of the things that you should look for when searching for a trucking company to work with include:
Know Who You Work For
As a truck driver, you will find that it is much more comfortable when you know both the dispatchers and the owners for the company. Instead of working with an entity that just wants to see the numbers of their revenue go up, you can work with people you know, people who understand what is important to you and care about your success.
Home Time Working for a Trucking Company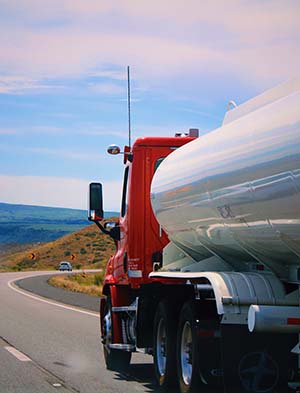 The truck driving industry has gotten a bad reputation over the years due to a lack of home time. Many young professionals do not want to be gone for weeks on end, missing out on weekends and special events with their families and friends. Many trucking companies have caught onto this and have made the necessary changes, offering options that allow for more home time than ever before.
Bonuses
While your base pay from your future employer is always an important thing to consider, it is often the bonuses that can put one company at the top of your list. Each company is going to have their own bonus structure that you will be able to look over; make sure that it makes sense for the type of work that you will be doing and that the requirements for actually receiving those bonuses are realistic. Many companies tote a sign-on bonus but those often pay out over an extended time period, usually a year or more. Other companies may offer achievable safety and idle bonuses, referral bonuses, milestone or achievement bonuses, etc.
Employee Testimonials
One of the best ways to figure out if a trucking company is the right fit for you is to look at the employee testimonials. Customer testimonials can be useful, but a customer's experience can be completely different than that of a driver. See what other employees liked about the company and what made them leave or quit. A lot of disgruntled employees is not a good sign and probably not the company you want to spend your time with. The average turnover for drivers is 90% with some companies as high as 100% meaning that the driver roster is completely different than what it was at this time last year. Ask the companies that you're interviewing with if they know what their turnover rate is as a way to determine if you'll still want to be there in a year.
Compensation
Compensation is an important part of any truck driving job. The amount of traveling that you do and the types of materials that you will haul for the company can make a big difference in your pay. Find a company that pays well for the hard work that you will do for them along with the right bonuses to incentivize you to stay.
Additional Benefits of Working for a Trucking Company
Some trucking companies will offer some additional benefits to help sweeten the deal. For example, if you do not have your license, many are willing to help with training and testing. Or, if you need a special endorsement on your license, like Hazmat, you may be able to work with them to gain this experience as well. This is a great time to be a truck driver because you can try out many different options and find an employer who will be there to encourage you along the way.
When you are ready to make your next big career move, come join our team at Logisticize. We treat our drivers with respect and consider them part of the family. From the best compensation and benefits to happy employees and good home time, we guarantee that we can provide you with one of the best jobs in truck driving. Contact us today to start your new career!