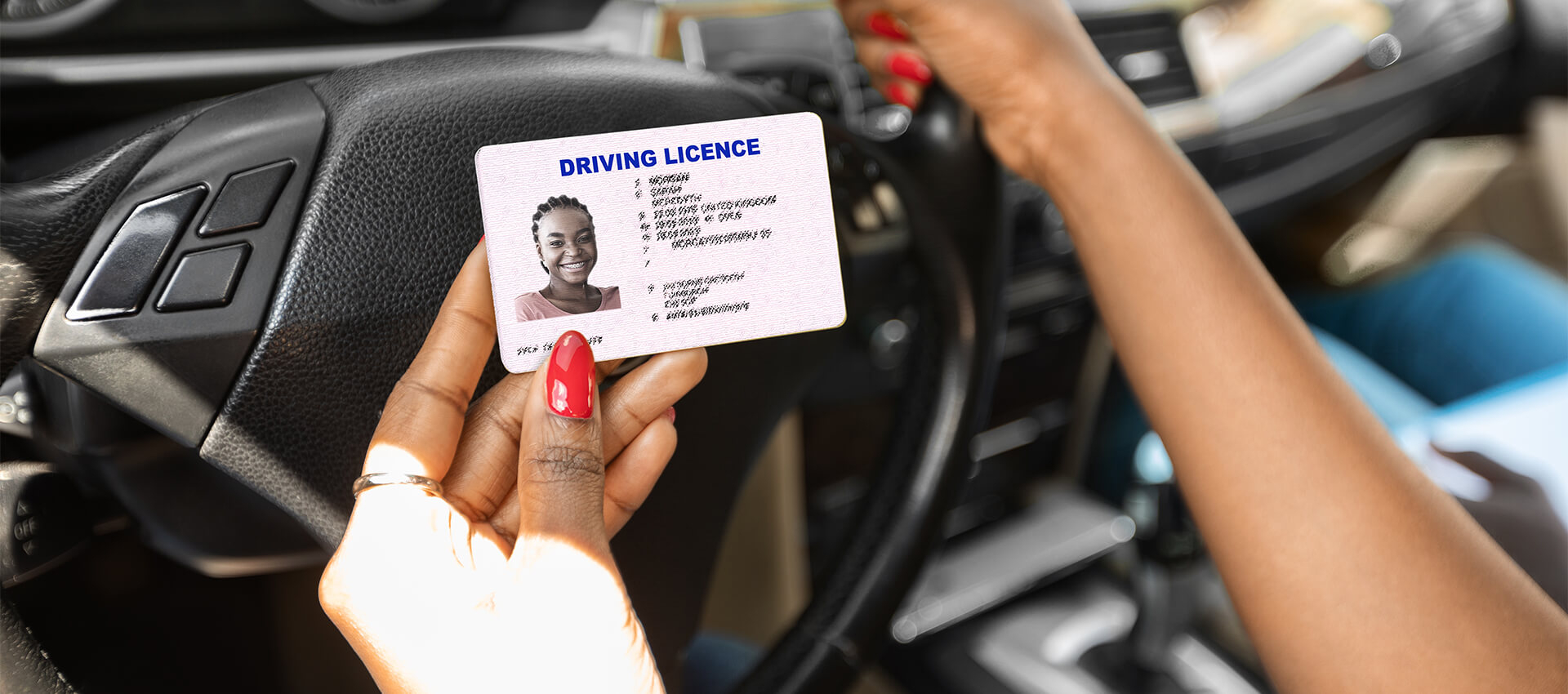 CDL Drivers & The Transportation Industry
So, you've started your career as a CDL truck driver in business logistics, and you're wondering about this job's lifestyle, salary, and travel benefits? Did you know that no single cookie-cutter approach applies to all trucking companies out there who are in business logistics? The industry, like any other form of business, is extremely vast.
If you're reading this article, it's safe to say that you've probably got a few questions about how to get a CDL or Commercial Driver's License. The good news is that we share up-to-date information that covers many areas of interest to truck drivers in today's transportation industry. Let's discuss the CDL drivers and what they bring to the table.
What is a CDL?
A commercial driver's license is a special permit for operating certain motor vehicles. The main distinction between it and the other driver's licenses is that issuing this permit enables the holder to drive vehicles designed to haul passengers or cargo on public highways. In contrast, the other ones are limited to private land only.
Operating such a vehicle requires additional training and passing specialized tests conducted by state licensing agencies following federal regulations. So if you're planning to become a professional commercial driver, the first thing you'll need to get sorted and out of the way is your commercial driver's license (CDL).
How to Get a CDL License
To become a CDL driver, you'll need a Commercial Learners Permit (CLP). This permit is an endorsement on your regular license that allows you to practice driving with a licensed instructor or other authorized driving supervisors in a truck or car with dual controls (like a small school bus).
The CLP is valid for 180 days after issuance by the state where you live, but you must be at least 18 years old to get one. If you're under 21 years old in some states like California and Florida, you can get one if you have completed at least 60 hours of specialized training. You'll also need to have held your regular driver's license for 1 year without any convictions for moving violations.
Truck Driving as a Career
Trucks are the backbone of the American economy, and truck drivers are some of the most important people in our country. Besides being essential to commerce, truckers are also among the highest-paid employees.
As a result, truck driving is one of the most common jobs in America, but it's also one of the most dangerous. This specific reason is why it takes so much training to become a professional truck driver and consistent performance to remain one.
Final Thoughts
Overall, the takeaway from this should be that a CDL is more than just a driver's license, and there are plenty of other career paths available. If you've got the patience to work your way up through the ranks, there's no limit to where you can go with a CDL.
It'll involve making sacrifices, working hard, and probably spending a lot of time on the road. But if trucking is what you're passionate about, it's a valuable experience you'll never regret obtaining.