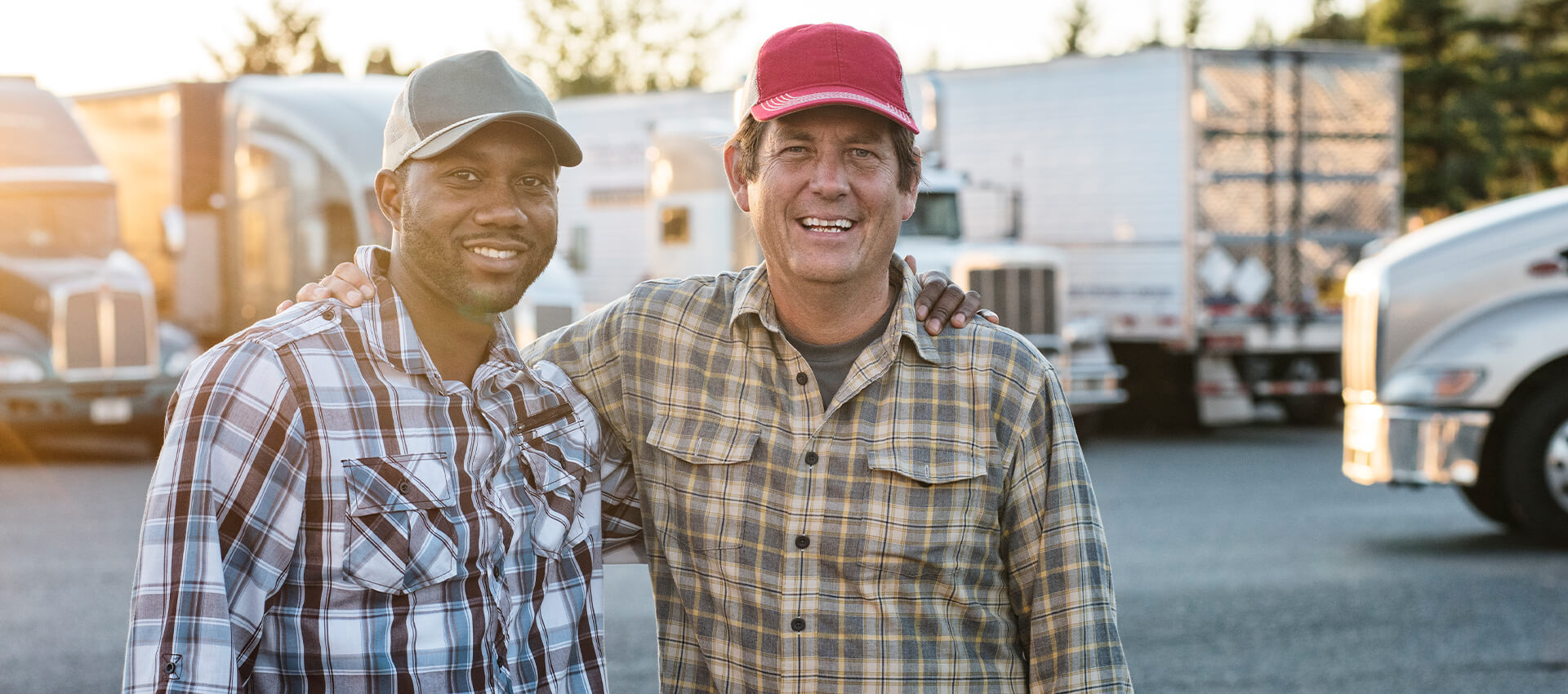 Becoming a Truck Driver - All You Need To Break The Ice
We've all wanted to see what life on the road was like at some point. We'd all wanted to see what small-town America felt like behind the wheels of a juggernaut. However, becoming a truck driver can seem daunting, but there are many things you need to do before you earn your truck driver's license.
If you're wondering what I'm talking about, you've come to the right place. Let's look at becoming a trucker from the ground up and see how we can break the ice!
Getting Your Licensing
The first thing you'll need to do is pass all the required tests. You'll have to pass a written test on safe driving practices and state laws associated with operating a commercial vehicle to get your CDL.
Next in line is a practical driving test that simulates common situations experienced by drivers on the road. This test will include backing up, parking, maneuvering in tight spaces, and driving at night or in hazardous weather conditions. If you fail any part of this test, you'll have to wait a certain period before trying again (usually 30 days).
Finally, you'll take a drug screening test that checks for illegal substances in your system that could hinder your ability to operate large vehicles safely.
Vehicle Familiarization
You're going to need to know how your vehicle operates before you can start driving it! This process includes learning about its safety features, operating under various conditions, and even what kind of maintenance is required. You'll also want to learn about all the different parts of your vehicle so that if something goes wrong while you're on the road, you'll know exactly where to look first.
Adapting to a Truck Driving Lifestyle
It's important to adapt to different situations when driving for long periods; sometimes you'll be stuck in traffic jams or heavy rain, and at other times it might be sunny skies and clear roads ahead. You must be mentally prepared for all eventualities so that they don't affect your performance behind the wheel.
Being away from home overnight can be challenging at first, but as time goes by, this becomes less of an issue as people get used to having their own space on board trucks.
Taking The Road
Once you've got everything else sorted out, now is the time for you to take the road. Your job will involve long hours, often in uncomfortable conditions, away from home. That means it's vital that you can handle yourself on the road and know what to expect.
Taking that first step into the industry often comes with trepidation. But once you've done it and had some experience, you'll find it much easier to decide if it's really for you or not.
Final Thoughts
In the end, you shouldn't have to wait for the perfect time to get your truck driving goals back in gear. As we said earlier, it doesn't exist. Also, at this point, we hope you are convinced to take the next step towards getting your license and becoming a truck driver.