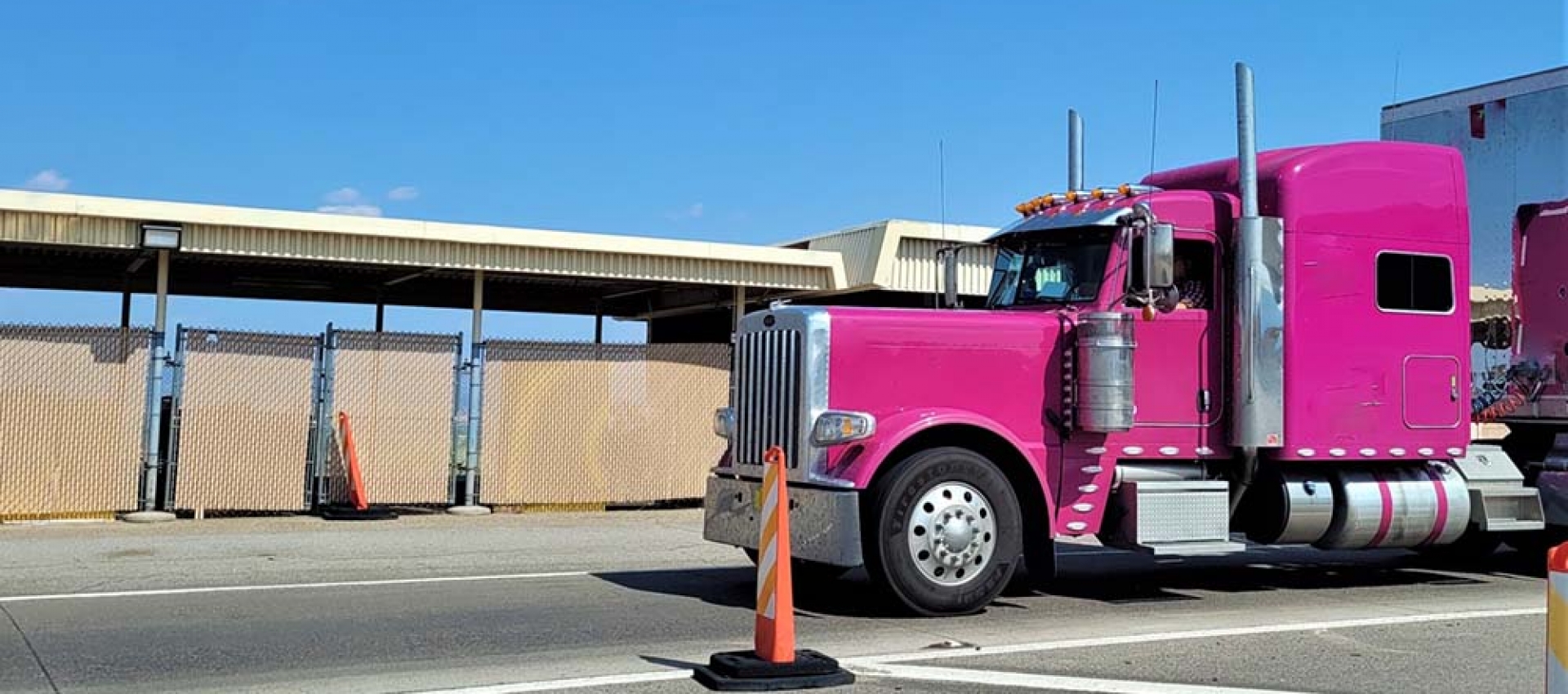 The term "CDL" is short for Commercial Driver's License. Class A CDL is just a type of CDL. With a Class A CDL you can drive tractor-trailers, truck and trailer combinations, tanker vehicles, and flatbeds.
The FMCSA and DOT require a Class A CDL for commercial drivers to make sure that everyone who is driving a truck is safe and knows what they are doing. It is designed to make highways and roads safer for everyone and weed out the bad drivers, because trucks can be dangerous.
You need to go to a truck driving school or community college to get trained in 3-6 weeks. It's important to get training because the test is very hard to pass without getting trained first and a lot of jobs won't hire you unless you have almost 200 hours of training on top of having your Class A CDL.
Tips and Tricks To Get Your Class A CDL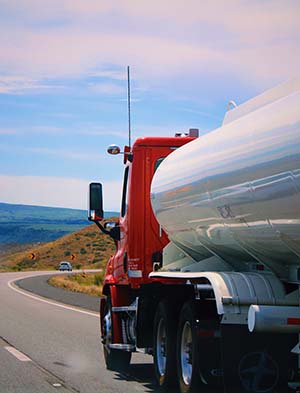 First of all, you need to be in top health to be a truck driver. It requires a lot of attention to detail and hard focus. It is a hard lifestyle so you will have to get a physical exam.
You also can't do drugs if you want your Class A CDL. You have to successfully complete a five-stage drug test at your school while getting trained. You can also get drug tested randomly by your employer once you have your CDL. Some tests can trace as far back as three months. If you ever test positive, you will lose your Class A CDL immediately and will be required to complete a several stage substance abuse program to regain it.
You also need to have a good driving record. You won't immediately be overlooked if your record isn't perfect, but it's much better to have a good driving record when applying to CDL schools.
You have to be at least 18 to drive within your state and 21 to drive outside of it. This is called intrastate and interstate driving, respectively.
Some schools are better than others. If you have the resources, try to go to a driving school that has a good track record so you will stand out from the pack when applying for jobs.
Class A CDL is Within Reach
When applying for your CDL you will need to prove that you are in the United States lawfully, whether that means you are a citizen or are here on a visa. Your ID needs to have your full name and age on it.
You need to have proof of state residency as well. This is because the CDL is a state-level license.
You need to show proof of a Social Security number. The documents can't be copies.
Do you have your Class A CDL? Come drive with Logisticize! We treat our staff like family and provide only the highest quality benefits, paid time off, vacation time, insurance, and more. Driving with Logisticize will mean being part of a caring family. If you have always dreamed of being a trucker or if you want to change careers and don't know where to start, we are the company for you! Contact us today to start the job of your dreams!